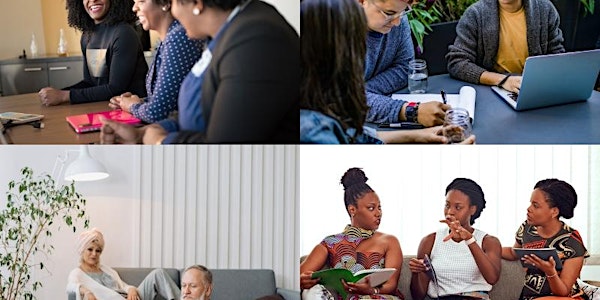 Talking the Fifth
Welcome to "Talking the 5th" an online New Thought interaction.
About this event
Our "Talking the Fifth"event is an opportunity to interact with each other in our Beyond Walls sphere each fifth Sunday in 2023. On fifth Sundays, we will open the lines of communication for a Q & A session. The session will last up to 45 minutes, which includes the opening and Affirmation of Truth. A New Thought minister will be available to answer questions and engage in related conversation. A "Starter Theme" for each session is designed to ignite the conversation. The "Starter Theme" for our Sunday, January 29 session is the New Thought/Metaphysical practice spiritual or religious. We invite you to be a part of this joy-filled interaction.
We ask that you take advantage of the free registration which enables you to receive a reminder to log in for this event. During the session, the chat box will be available to submit questions. We will also accept submitted email questions prior to each session at tt5th@unityocs.org.