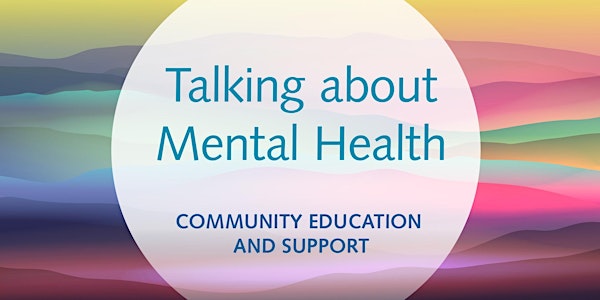 Talking about Mental Health
Join us for this special community webinar.
About this event
What is the difference between healthy stress and unhealthy anxiety? Between normal sadness and serious depression? Did you know that our emotional health affects our physical health too?
Please join us on:
TUESDAY, MAY 24th
5:30 – 7:00 PM
(English with Spanish Interpretation)
Register now for this free Zoom event!
For more information, email mhsa@ventura.org.
To see resources for mental wellness before the event, visit www.WellnessEveryDay.org.