Description
NEW DATE: The date of this talk has now changed to Wednesday 24th April.

Tom Livingstone is a 28-year-old climber and writer based in North Wales. He has a penchant for trad, winter and alpine climbing and made international news last year after climbing a first ascent of a 7000-metre mountain in the Himalayas, one of the last great Himalayan challenges!
Tom's talk is about rock climbing and mountaineering in the UK and around the world. Stories include growing up on the south coast of England, climbing in the remote mountains in Patagonia, Alaska, Canada, then Pakistan and the Indian Himalayas, where he made a first ascent of Latok I.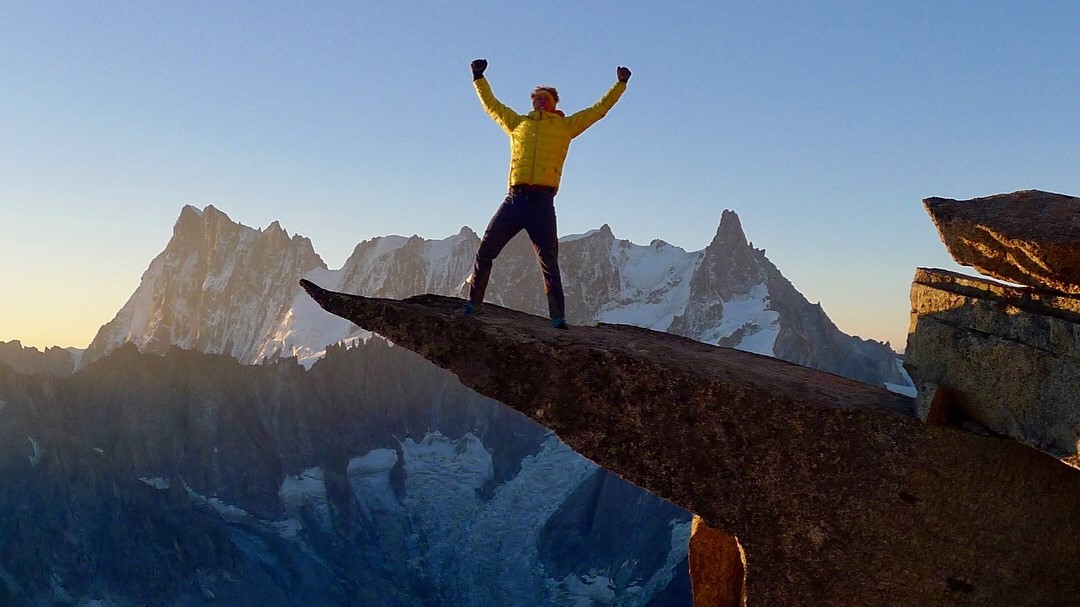 Tom is a pro-athlete for Mountain Equipment and regularly gives talks at film and outdoor festivals, including this year's Kendal Mountain Festival, so it's a fantastic opportunity to have him give a talk for the Brighton Explorers Club. We are excited to offer this talk to both our members and non-members in and around Brighton.