New monologues and short live bits written/performed by Dan Hoyle. Developed with Charlie Varon.
About this event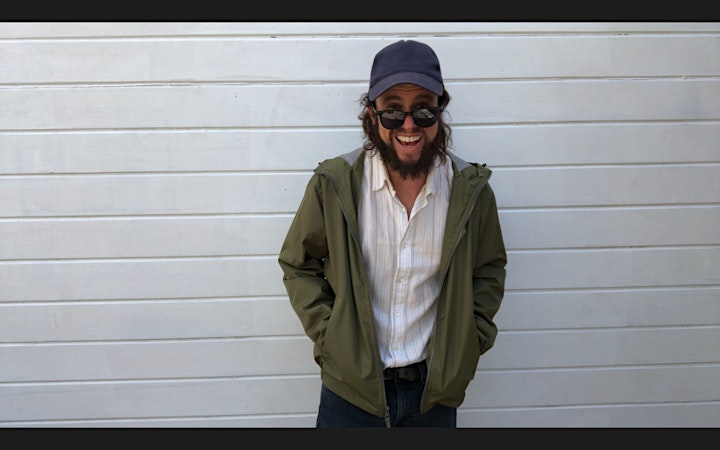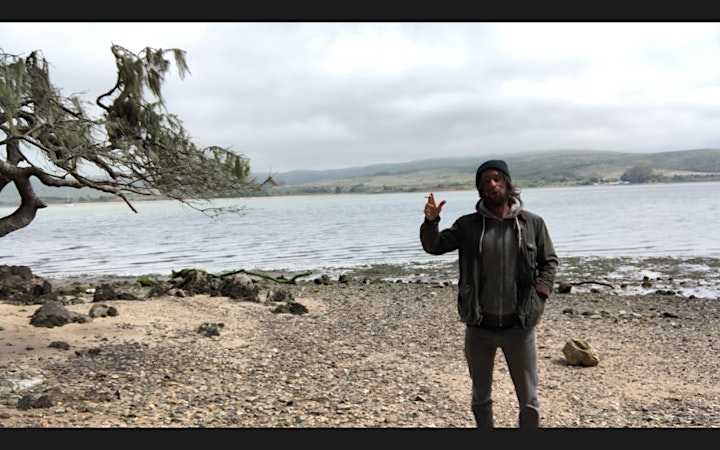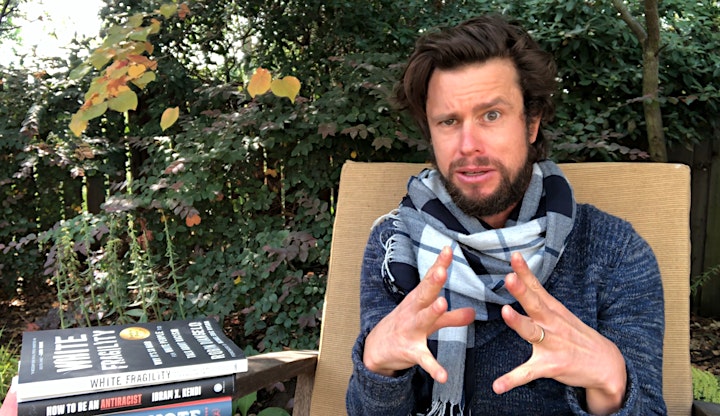 I've been creating new characters and monologues while in quarantine. Some based on real people I've chatted with on beaches and parks, others wildly satirical sui-generis creations. As the show evolves, I've begun to focus more on people dealing with our country's racial reckoning, provoked by a director friend last summer who said to "talk to your people." I've been listening to people's stories, and the ones inside my head. I'd like to invite you in on the process.
Join me and an ever evolving new cast of characters for an intimate night of online theater, comedy, and community, with an interactive post-show hang.
Live. With a limited amount of tickets to keep it cozy.
To allow me to keep working on this show, and to cover show-running costs, Suggested donation is $15-$50