About this Event
EYIF Webinars
Adaptability is key! That is why @EYIF we will be hosting a series of #webinars to showcase alternative solutions to traditional office working and highlight EU SME support to make sure #womenfounders continue to excel in this uncertain time.
Webinar 1
The first in the WER webinars series on adaptable working, hosted by the European Young Innovators Forum, invites entrepreneurs from across the startup and innovation ecosystem to panel with leading start up and innovation investors from across the EU in order to get expert insights and tips on how to fundraise for their ventures/projects/ideas during difficult global periods, in order to maintain business progression and growth.
The hour long session will consist of panel with four investors chairs by EYIF President, Nicholas Zylberglajt, followed by a Q&A whereby our remote audience will be able to submit questions via a live online form to be answered by the panel. Spaces are limited, so be sure to register for your place today.
Livestream
Due to the high demand we received, we cannot guarantee that everyone will be able to attend the Webinar on Zoom and to make sure that you do not miss the opportunity, we will be Livestreaming the Webinar on our YouTube channel (click to access)
The panel includes:
Nicholas Zylberglajt | President of EYIF
Nicholas is the Co-Founder and President of the European Young Innovators Forum, the leading foundation for Youth Innovation in Europe. He also co-founded EU Startup Services, EYIF's consulting company aimed at supporting European startups to secure EU funding having supported more than 1350 Startups in more than 20 EU countries.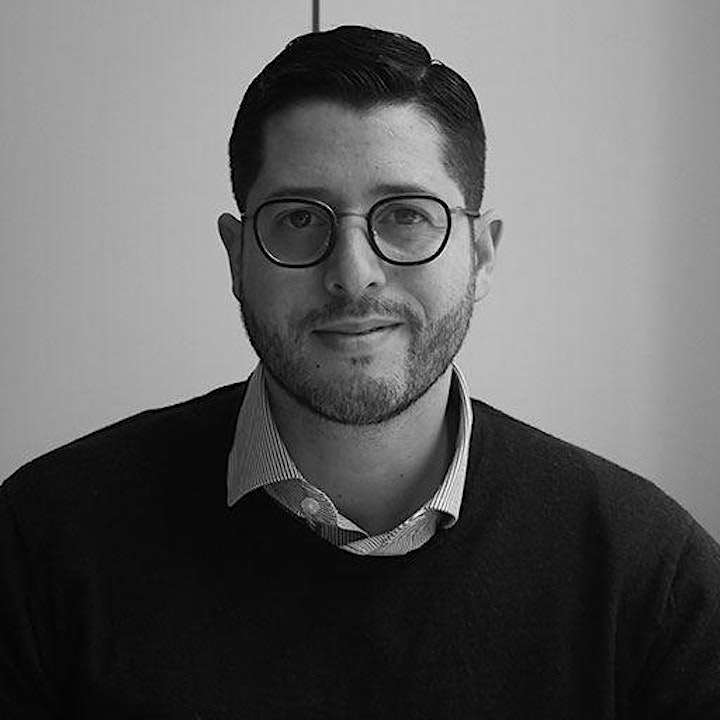 Raphaëlle Martin-Neuville | Associate at Aster
After working with entrepreneurs for five years on their market strategies, Raphaëlle joined Aster in 2018 as a venture capitalist. There, she supports early-stage startups in the field of industry, mobility and deeptech. In addition, she is part of the association SISTA where she brings together the community of female investors in France.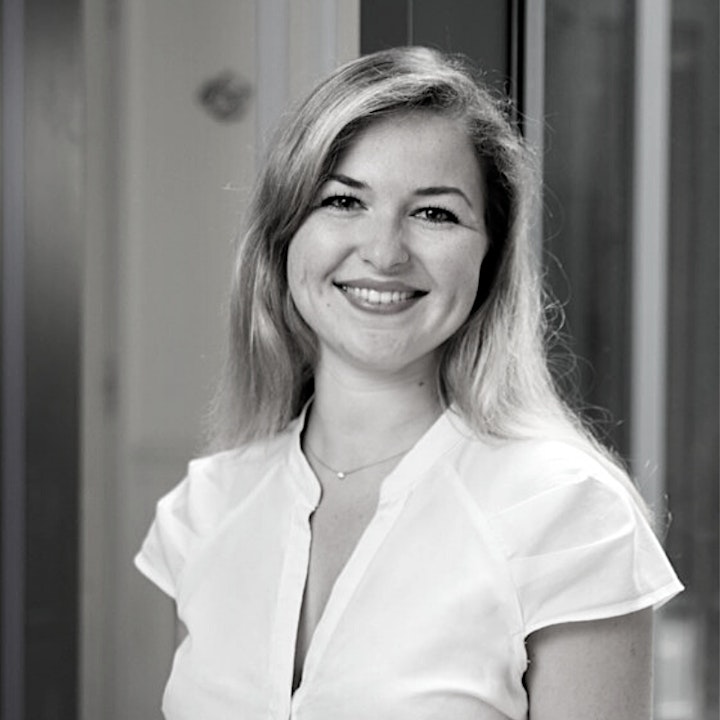 Sonia Fernández | Partner at Kibo Ventures
Sonia has over 18 years of experience in leading digital businesses. She joined Kibo in 2016 and has since specialised in investments in different sectors such as Big Data/AI (Vilynx), Adtech/Media (Stoyo, Tappx, Mediasmart), Edu- cation Technology (Odilo) and Mobility/Logistics (Bipi, Gestoos, Tier). Sonia sits on the boards of Tappx, Stoyo, Vilynx, Gestoos, Bipi and Mediasmart. Since joining Kibo Sonia has been focused on identifying dealflow from US companies with presence in Spain. She has spoken about the benefits of this hybrid model at the Stanford Business School and other forums. Sonia is a regular speaker in different venture forums and is actively involved with different initiatives promoting women in private equity & venture capital.
Sonia has an extensive experience in the digital sector having founded and lead digital businesses such as MercadoLibre, Match.com or Specific Media/Vindico in Spain. She has also published two books on networking and social networks, and was awarded the Stanford Associate Award (limited to 2,700 alumni worldwide), and is currently VP of the Stanford Alumni Association in Spain. She is also member of the International Women Forum.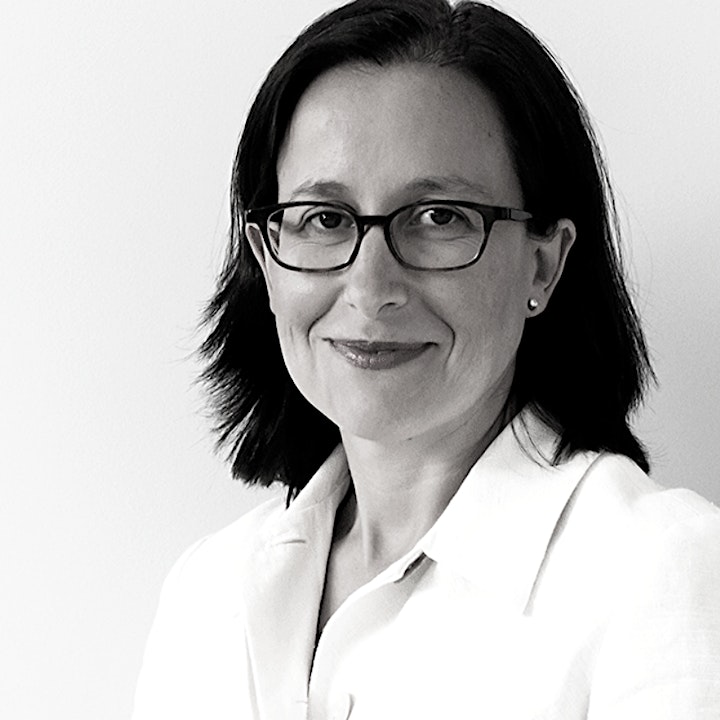 Nina Rinke | Investment Analyst Earlybird
Nina focusses on early stage investments in the fields of Consumer & LegalTech. She is a trained lawyer from LMU – Ludwig-Maximilians-University in Munich. Through a LL.M. at King's College London, she specialised in IT law and data protection. Nina gained legal work experience with Linklaters, and also as a university chair at LMU where she published in a leading journal for public law.
Her keen interest on the impact of technology and data rose during her studies when she was working as one of the first employees at Celonis, a business that became the global category leader for process mining. While studying in London, she worked part-time with the investment team at Accel Partners to deep dive into the field of privacy technologies, initiating their investment in Privitar one year thereafter. This experience has sparked Nina's passion for Venture Capital, whereby she supported the digital freight forwarder, FreightHub, in preparing their $30m Series-B fundraise and subsequently joined the Earlybird investment team in her hometown of Berlin.
Robert Gallenberger | Partner at btov
Robert Gallenberger joined btov in March 2016 as Venture Partner. He supports the team with a focus on Industry 4.0 & IoT, Data & Analytics, Additive Manufacturing as well as Energy & Ressource management. Prior to btov he spent 6 years in Venture and Growth Capital at Belgium investment firm Gimv where he was responsible for several investments in Software & Hardware companies. Before that he worked for the Boston Consulting Group in London, gathered first VC experience at DFJ Esprit and 3i and started his career at the BMW Group in Munich. Robert graduated in Mechanical Engineering from Technical University Munich, holds a Master of Science from Ecole Centrale Paris and earned an MBA from London Business School.