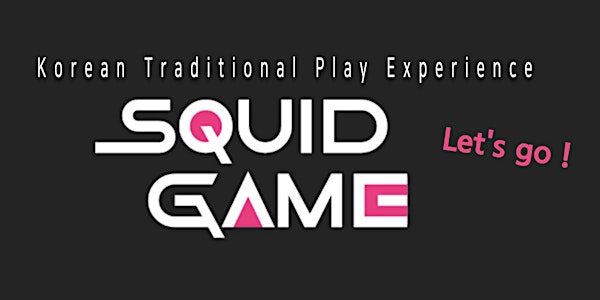 Talk To MiraE _ Connect with the next generation! _Korean Association in SG
The 8th of October, 2022 4~9pm at Shangri-La Hotel Azalea ( i, ii, iii )
When and where
Location
Shangri-La Singapore 22 Orange Grove Road Singapore, 258350 Singapore
About this event
1. Estimated number of participants : 150~200
2. Contents :
Reception cultural booth ( activities, exhibitions ) 4pm~5pm
Hall 1: Korean traditional games, [Squid Game] activity hall
Hall 2: K-Culture, Learn K-POP
Hall 3: "Education strategies to be a global leader"
Educational lecture in Korean and English with Haw Chong international school's principal members and Anne Kim who graduated from Harvard, UPENN, Raffles.
3. The goals of the event: It is a Talk To MiraE's youth mentoring event that was held 100 times with more than 3,000 people from 2019 to the present to support the growth of the next generation despite the COVID-19 crisis. We expect to continue to promote exchanges between Korean youth and the next generation in Singapore and to play a positive role in the Korean community.