Wrack Our Brains! You are cordially invited to our Zoom room to celebrate our 50th show with us! And this time, YOU ask US the questions!
About this event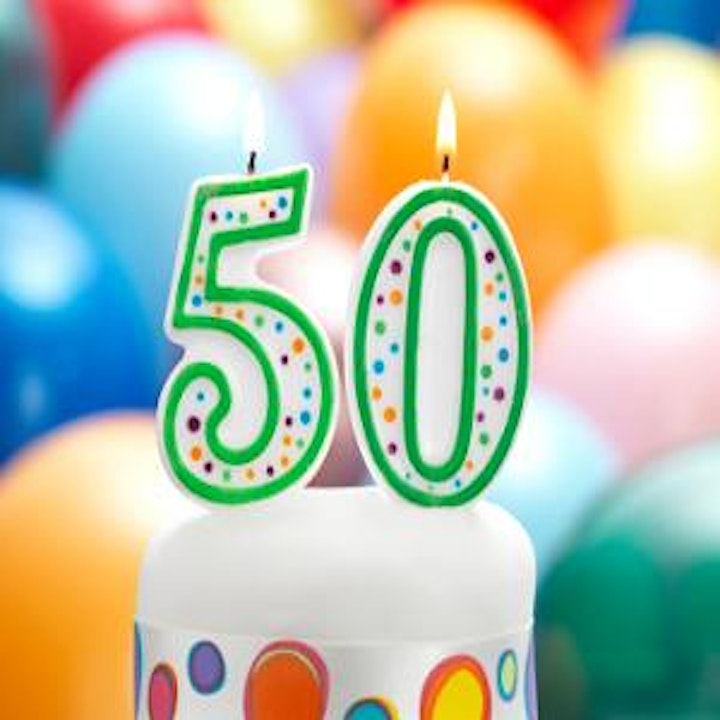 We've reached our 50th episode milestone, and we want to celebrate with you, our most loyal listeners and viewers! We're cordially inviting you into our Zoom room for a very special episode where YOU will ask US the questions! In another thrilling game of "Wrack Our Brains," you will throw opinion-based questions at us that we will answer right off the top of our heads. We just might have questions for you, too! Don't miss being part of this show where we thank you for making this show possible.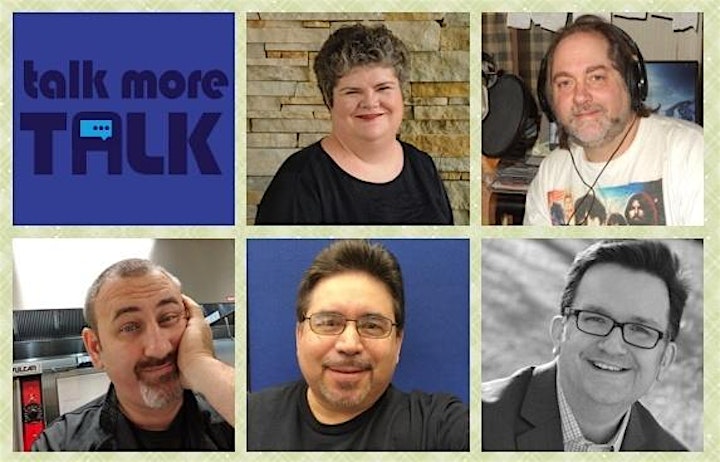 With your hosts Tom Hunyady, Joe Mayo, Ken Michaels, Kit O'Toole, and Ken Womack!
Free to attend, but registration is required.
The show will also be streamed as usual on our Facebook page.
Organizer of Talk More Talk: A Solo Beatles Videocast 50th Episode Celebration!