Actions and Detail Panel
Talk by Matt Adams & MA Contemporary Performance Practices (performances)
Thu, December 8, 2016, 4:30 PM – 8:30 PM GMT
Description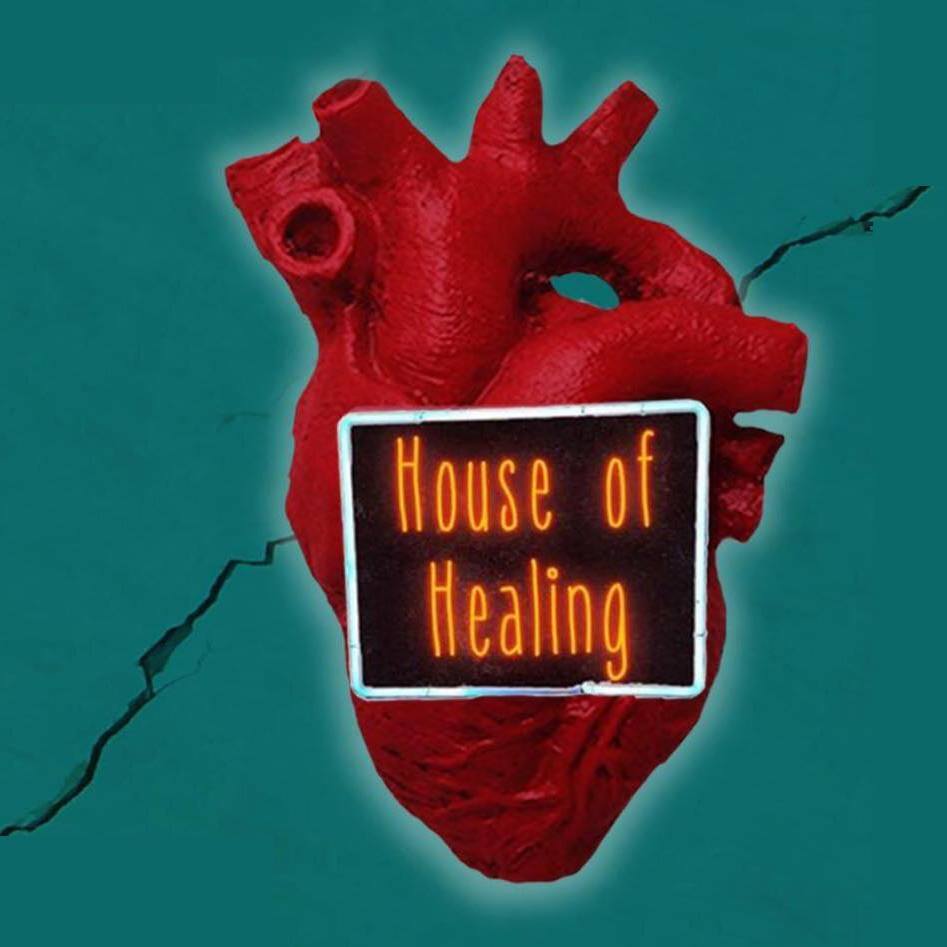 ZU-UK and
#MA_CPPs
[MA Contemporary Performance Practices] are delighted to have Matt Adams talking about Blast Theory's work at UEL, in conversation with ZU-UK's directors.
Following Matt's talk, on the 8th December, you are invited to attend the final public performances of UEL's Contemporary Performance Making module - with students from
#MA_CPPs
[MA Contemporary Performance Practices], MA Theatre Directing and MA Acting.
ZU-UK is mentoring the UEL MA module Contemporary Performance Making. MA students have been asked to respond creatively to ZU-UK's House of Healing project. Recently conceived for BARCÚ Bogota and British Council (2016), House of Healing (HoH) is an interactive performance event. It could be described as a hospital run by artists. However, its main objective is not to cure, but instead to heal.
House of Healing can be seen as a safe place for guests (audiences) to consider their wellbeing, both mental and physical through interactive, participatory and immersive artistic experiences. In House of Healing, guests (audiences) will be able to interact with a wide range of artistic propositions where they are at the centre of the 'treatment' aimed at individuals or small groups of people, and will borrow different modes of performance (technology, music, theatre, visual art, dance).
This event takes place at the USS building in Stratford London, and is free of charge.
EVENT SCHEDULE - Thursday 8th December
4:30pm Matt Adams on Blast Theory's work, and in conversation with ZU-UK's directors
Persis-Jade Maravala (Joint Artistic Director ZU-UK and GAS station)
Jorge Lopes Ramos (Joint Artistic Director ZU-UK and GAS station, Senior Lecturer at UEL)


6pm House of Healing - performances by MA Contemporary Performance Practices
mentored by ZU-UK
About Matt Adams
Matt's first passion was theatre. Acting credits include The Ghost Of Oxford Street directed by Malcolm McLaren for Channel 4. He studied English Literature at University College London and co-founded Blast Theory in 1991.
Matt helped found the New Work Network. He co-curated the Screen series of video works for Live Culture at Tate Modern in 2003 and curated the Games and War season at the ICA in London in 2003. He has had residencies at Kunstlerhaus Bethanien in Berlin, the Banff New Media Centre in Canada and Arnolfini in Bristol. He was a mentor for Crossover from 2003 to 2011.
He has taught widely on performance, new media and interdisciplinary practice at institutions such as the Royal College of Art, the Australian Network for Art and Technology and Pace University in New York. He has contributed to research by Ofcom, the Technology Strategy Board and the Engineering and Physical Sciences Research Council and has co-authored over twenty papers with the University of Nottingham. Matt has given talks at the Sorbonne, the Department of Cultural Affairs in Taipei, Stanford University and the Museum of Contemporary Art in Sydney among others.
He was a Visiting Professor at the Central School of Speech and Drama from 2007 to 2014 and is an Honorary Fellow at the University of Exeter. He is a member of the South East Area Council for Arts Council England and is Vice Chair on the Board of Trustees for Lighthouse. Matt was named one of the top 100 Digital Power Brokers in the UK by Wired magazine in 2010.
About BLAST THEORY
http://www.blasttheory.co.uk/our-history-approach/
About Jorge Lopes Ramos and Persis Jade Maravala
ZU-UK is run by joint artistic/executive directors Jorge Lopes Ramos and Persis Jade Maravala.
Jorge Lopes Ramos and Persis Jade Maravala have worked as joint artistic/executive directors of ZU-UK (London) since 2006 and of Centro Popular de Conspiração Gargarullo (Rio de Janeiro) from 2012 to 2014. Their artistic work has won awards and nominations in the fields of interactive theatre, hybrid art and innovation. Their most acclaimed project, Hotel Medea, was the highest rated event by both public and press, becoming the standout hit of the world's largest art festival, the Edinburgh Fringe 2011, presented also at LIFT2010 and Hayward Gallery in 2012. Jorge and Persis Jade have published academic papers on immersive theatre, programmed live and digital festivals, created a telematic exhibition for the Olympics in 2012, the World Cup in 2014, Olympic Park in 2015 and coached emerging artists in over 10 countries since 2006.

Jorge Lopes Ramos and Persis Jade Maravala have recently launched GAS station (Games & Arts Stratford)

About ZU-UK and GAS Station
www.zu-uk.com
www.gas-station.uk
This is event is supported by CPAD
Centre for Performing Arts Development at the University of East London

CPAD is an international centre for research in performing arts, including performance, theatre, drama, music, dance, and creative writings. The centre supports research that is concerned with political, philosophical, cultural, ethical, socially engaged and community applied issues. Of particular interest is research that is practice-based and is developed in the creative industry. The centre develops interdisciplinary research and is committed to the following six strands:

- Applied and Socially Engaged Practices

- Performance landscapes

- Politics, culture & philosophies

- Digital music and technologies

- Corporal practices

- Creative writing

CPAD welcomes postgraduate PhD applications in the areas of our interests as well as applications for MA study in one of our postgraduate programmes: MA Acting, MA Directing The centre encourages practice-based and theoretical research, and welcomes applications for Visiting Fellowships from academic institutions and art organisations.
Date and Time
Location
G.19/G.20 - University Square Stratford (UEL)
1 Salway Road
Stratford
London
E15 1NF
United Kingdom