Actions and Detail Panel
Talk by Buzzfeed Fellow - Jamica El
Fri, February 17, 2017, 3:30 PM – 4:30 PM PST
Description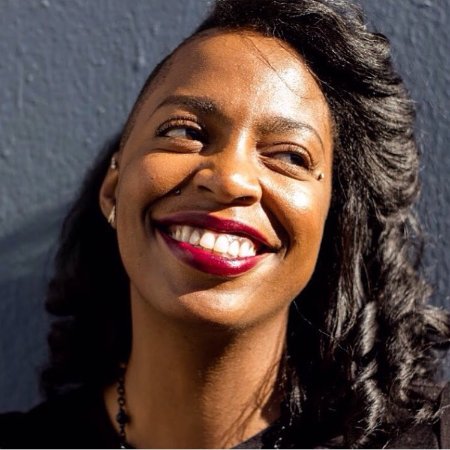 Jamica El is a creative technologist, artist and producer storytelling through emerging technologies. She is currently facilitating a year-long Fellowship with BuzzFeed's Open Lab for Journalism, Technology and the Arts.
Her latest work employs paired object programming, tech couture, design, virtual reality, up-cycling and image arithmetic. Her work examines societal themes such as surveillance, race and empathy. Her fellowship project explores creating open-source FPV wearable sousveillance toolkit as a platform for encouraging citizen journalism, conscious media consumption and radical societal reflection.
Jamica spent the last five years at Apple, Inc. in software quality and hardware prototyping/bring-up for mobile and desktop platforms. She has also spent the last ten years curating and performing DJ sets at a wide range of events under the handle "Afrodjiak". She believe her work and experience creates a unique lens into the arts community.
Date and Time
Location
California College of the Arts - Hybrid Lab
1111 8th Street
San Francisco, CA 94107