Description
Cardiovascular disease is the number one killer in NZ, being responsible for 1 in 3 deaths.

Are you be worried about yourself or your family members and about what you should be doing about it?

Come and join the My Remedy team to discuss natural approaches for cardiovascular disease. Come and learn about:
Heart protective foods.

The connections between stress, the gut, inflammation and heart health.

The safe integration of herbs and nutraceuticals with pharmaceutical medications.
Bring us your burning questions, there will be a panel style Q and A session following the presentation!

RSVP now to be in the draw to win an initial naturopathic consultation with a hemaview test valued at $200.

All attendee's will also receive a free sample of a hypnotherapy recording to try at home. ;-)

Speakers :Mike Eyres BNatMed
Mike Eyres is a qualified, registered naturopath, medical herbalist with an interest in healthy ageing and disease prevention through nutrition. He has authored several articles on the topics of nutrition and cardiovascular disease.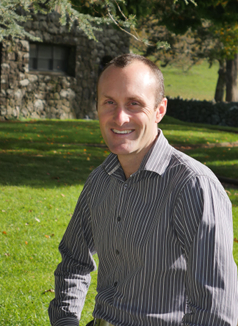 Stefanie Schaefer (Nat.) Dip.Hom.

Stefanie Schaefer is a clinical hypnotherapist. She will explain how hypnotherapy can help with heart disease prevention including ending unhealthy eating and lifestyle habits, reducing stress and addressing anxiety.
Lock it in your calendar!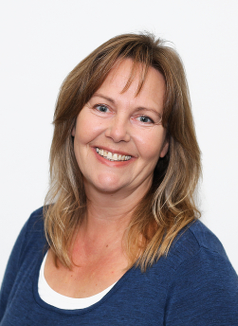 DATE: Tuesday 29th of August
TIME: 6:30pm to 8:00pm
LOCATION: My Remedy Clinic
110 Kitchener Road
Milford
COST: FREE!