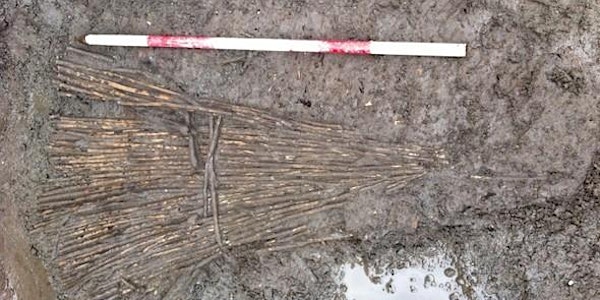 TALK 5: The Archaeology of Dublin's Rivers.
Exploring the archaeological finds from Dublin city's waterways.
About this event
This is the fifth of eight talks in a webinar series on Dublin city's Water Heritage produced in partnership with Dublin City Heritage Office and LAWPRO. A newly recorded talk will be released each day during Heritage Week exploring a different aspect of Water Heritage.
In this fifth talk, Antoine Giacometti will discuss the archaeological artefacts discovered in Dublin's waters and rivers, and the story they tell about the city's water heritage.
When you register, you will receive a link to the Vimeo page where all the talks will be uploaded, and you will receive a direct link to this talk on the day its released.