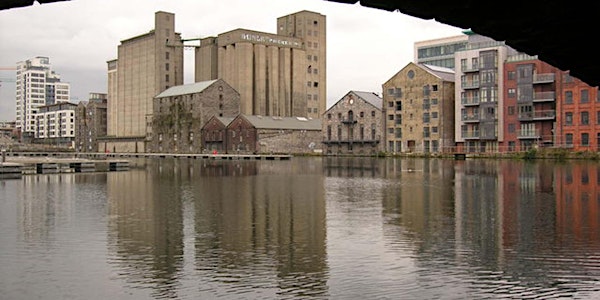 TALK 2: Dublin's Waterways and Industrial Heritage
Dublin's Waterways and Industrial Heritage
About this event
This is the second of eight talks in a webinar series on Dublin city's Water Heritage produced in partnership with Dublin City Heritage Office and LAWPRO. A newly recorded talk will be released each day during Heritage Week exploring a different aspect of Water Heritage.
In this second talk , Rob Goodbody (Buildings of Ireland Charitable Trust)will discuss Dublin's Waterways and Industrial Heritage.
When you register, you will receive a link to the Vimeo page where all the talks will be uploaded, and you will receive a direct link to this talk on the day its released.