Description
Lori Rackl, Chicago Tribune Travel Editor, has worked 25 years in the newspaper business. She will share some of the more interesting places she has written about, like Cuba; a 350 mile bike trip from Pittsburgh to D.C. or an 8-day cruise on the Illinois River. Right up our "travel frequent" alley!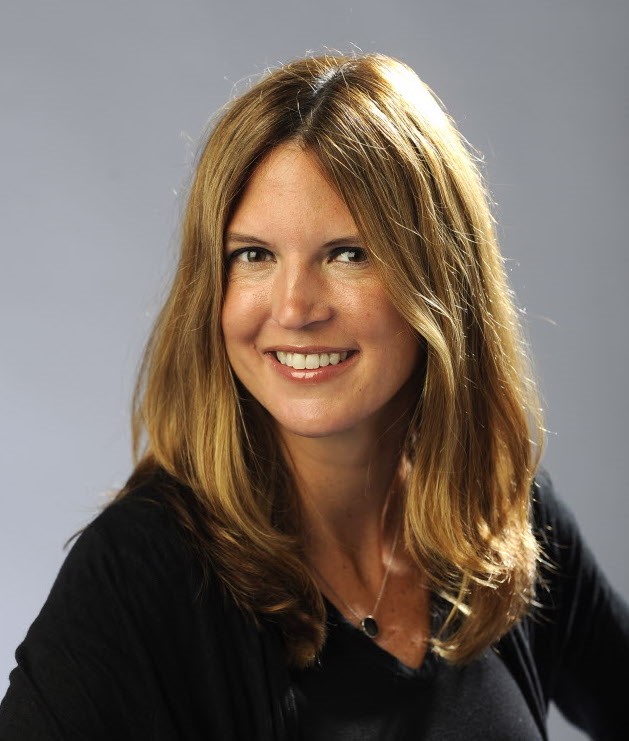 Agenda

5:00 – 6:15PM Cocktails at a Cash Bar on the lake view terrace (weather-permitting)
6:15 – 7:30PM Dinner
7:30 – 8:30PM Presentation by Lori with Q&A to conclude
Location, Directions, and Parking

Cliff Dwellers Club, 22nd floor, 200 S. Michigan Ave. Chicago, IL (The club is next door to the Symphony Center on the west side of Michigan Ave)
Parking: If you are driving we suggest parking at the 17 East Adams Lot & obtaining a discount coupon from the Cliff Dwellers bartender.
Cost
$50 per person (reservations must be made by September 17, 2018)
RSVP
Please RSVP by September 17th by purchasing a ticket here or by sending a check to Barb Franch at 117 Seminole, Elmhurst IL 60126-3972. Barb can be reached at bjfranch@sbcglobal.net or 630-782-6631. Make checks payable to "Circumnavigators Club, Chicago Chapter." Late reservations will be on a space available basis.
What's the refund policy?
Cancellations may be made within 30 days of the event. Within 30 days, cancellations will generate a charitable contribution to the Circumnavigators Foundation for Future Scholars.
Questions
Questions may be sent to Mary Houston at maryhouton505@yahoo.com.