Sales Have Ended
Registrations are closed
Thanks for registering for Tales from the Trenches at MATTER.
Sales Have Ended
Registrations are closed
Thanks for registering for Tales from the Trenches at MATTER.
About this Event
Ten years ago, Debra Geihsler left her career as a health system CEO with an idea: The best way to reverse the cycle of rising healthcare costs and worsening outcomes is to meet people where they work.
Over the past decade, she has transformed that idea into Activate Healthcare: a company that provides worksite primary care clinics for 140 employers and 130,000 patients nationwide. This leap into entrepreneurship has put Debra at the forefront of some of the biggest shifts in healthcare, from altering primary care delivery to empowering patients.
Activate helps employers establish care solutions that are unique to their sector and employee needs. Activate initiates and manages on-site and near-site clinics for a variety of customers, from large corporations to labor unions to government entities. Funded directly by employers, Activate's on-site and near-site clinics provide care directly to employees and their dependents at no cost, managing populations and reducing total healthcare spend. Of this solution, Debra said, "This is the first time in my healthcare career that I'm seeing happy patients, happy payers and happy providers at the same time."
Last fall, the KLAS Research 2018 Worksite Health Service report recognized Activate as the top performing worksite health firm. In January, the company was acquired by Paladina Health to expand the two organizations' national footprints and advance their collective mission to transform healthcare delivery.
Join us at Tales from the Trenches to hear how Debra took Activate from an idea to a disruptive force in healthcare, and her vision for the future of primary care.
Agenda:
5:30–6:00 | Networking
6:00–7:00 | Program (livestream available)
Tales from the Trenches is produced in partnership with Paragon Biosciences and Jumpstart Ventures.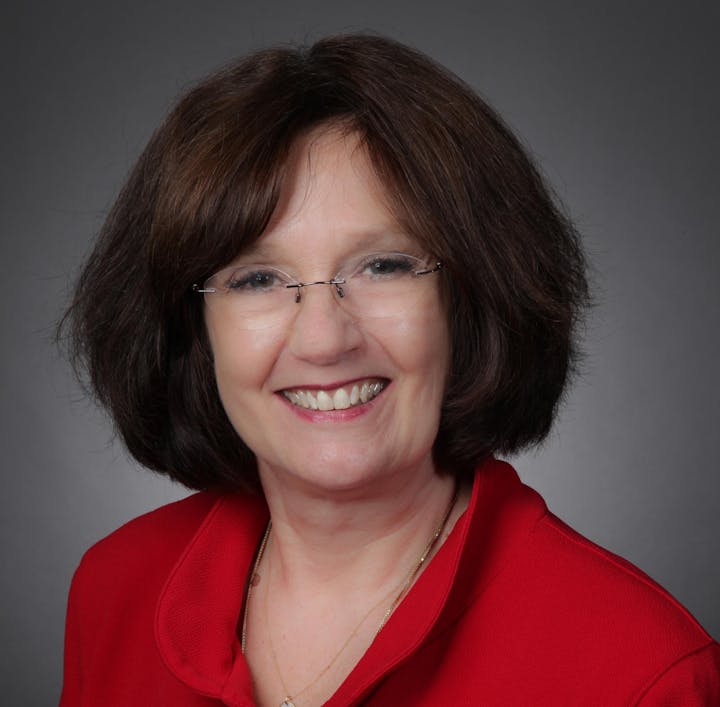 About Debra
With more than 25 years of healthcare experience managing clinics of all sizes, Debra Geihsler is well-versed in the needs of on-site healthcare clinics.
Before Activate, Debra served as CEO and president of Harvard Vanguard Medical Group and Atrius Health System in Boston a combined organization of more than 1,200 providers in 40 locations. With primary care physicians, more than 40 specialty services, a retail pharmacy, laboratory services, surgical centers, cancer centers, diagnostic centers, dental services and behavioral health care, the organization treats and manages more than 650,000 patients.
Prior to that role, Debra served as CEO of Advocate Medical Group, where she led the creation of various employer-based on-site clinics. Her responsibilities included managing more than 400 physicians in 30 clinical locations.