Description
Dinner and a Show
Tales from the South
Sunday, October 06, 2013
The Cornbread Show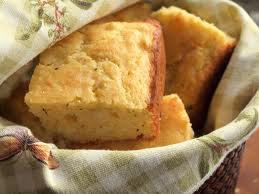 Stories by Joanna Seibert, Anncha Briggs,
and Heidi Damron
Live Music by Mark Currey
and bluesman Mark Simpson
Tickets should be purchased as a table so that you sit with whom you would like to. So, if you have 6 people in your party, you should purchase all 6 tickets at one time under one person's name.
Tickets are not refundable.