About this Event
Creative Science Hands-On Workshops
#talentXfuture offers an uniques opportunity to elevate and further strengthen your Kids motor skills through fun experiments that focus on scientific cognition, backed with interesting lesson themes designed to help children understand and explore nature, life, matter, earth, and space.
CREATIVE CONTENT
Develop active STEAM (Science, Technology, Enginerring, Arts and Math) learning habits to have a better understanding about the world and improve the ability to think independently, to become an effective problem solver and to achieve better performance in life.
LEARNING OUTCOME
Foster corresponding thinking
Prompt reverse thinking
Understand relationship between cause & effect
Learn how to effectively utilize tools
Improve scientific reading
Strengthen writing skills
METHODOLOGY
Participants will be provided with an experiment kit with a total number of 15 projects inside.
Instructors would guide participants with each individual experiment from start through finish by promoting inquiry-based learning that encourages participants to ask, investigate, create, discuss and reflect.
Lessons will be supported by teaching aids like slides, mind maps and interactive videos.
All sessions will be conducted virtually.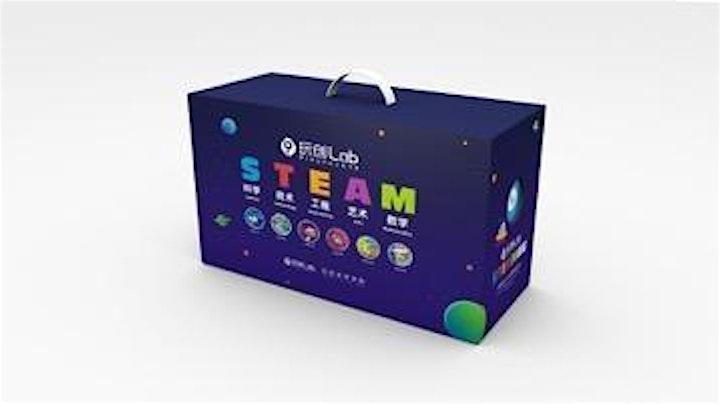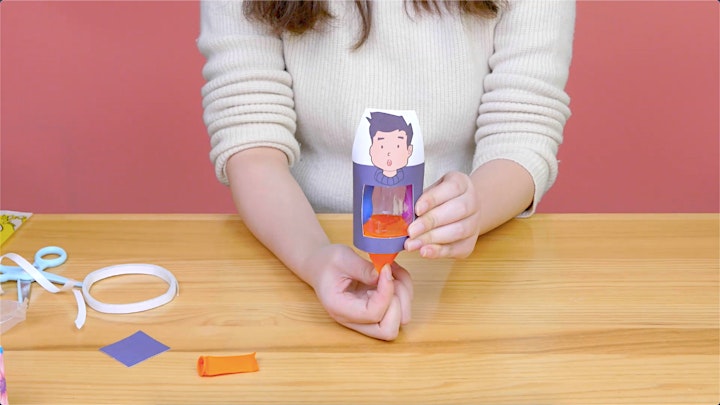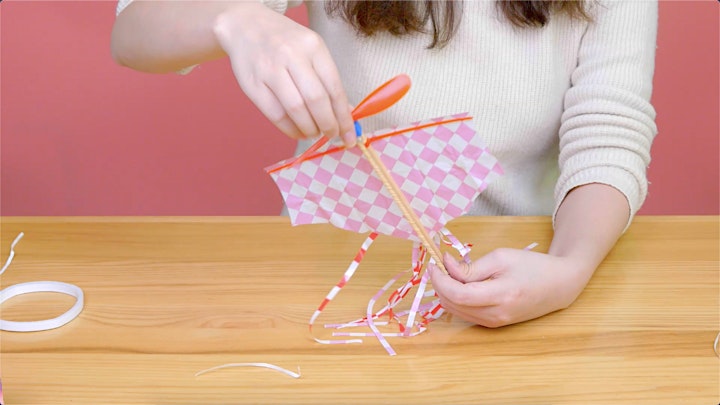 Program Information
Date: 19th -21st December 2020
Time: 9am-4.30pm
Suitable for: Children 8-10 Years old
For any questions and inquiries, feel free to reach out to us at events@thestar.com.my