Description
Whoa there pardner! You have landed on the 2011 TNL Austin page. Please visit http://tnliveaustin12.eventbrite.com to register for the 2012 event.
See you soon!!
From the Office of Social Recruiting Intelligence: "Your social recruiting process is barely alive… we can rebuild it. We have the technology. We have the capability to make the world's best bionic (human + technology) social recruitment strategy. Better than it was before. Better…stronger…faster."
Get ready for an interactive day with top talent industry thinkers from around the world. We'll learn the latest techniques for Better Employer Branding, Stronger Talent Communities, Faster Sourcing, Location-based / Mobile recruiting, Blogging, Twitter, Facebook, Linkedin, and the newest Cool Tools!

Those who have attended TalentNet Live events in Dallas, Chicago, San Antonio and Austin know that this is no ordinary conference. This will be FAST, FURIOUS, and FUN! Get hands-on methods for a stronger grip on social recruiting to put into practice immediately. The future is now.
Amazingly, all this won't cost you six million dollars. In fact, it will cost around $60 bucks if you hurry.


Texas native and Rackspace Innovator, Michael Long will be keynoting this event. If you haven't yet had the chance to hear Michael speak, you are missing out. Grab your ticket now to hear the Head of Culture Branding for Rackspace.
After we've been inspired by The Red Recruiter, Sarah White, HR Technology Strategist and blogger will be your emcee through a jam-packed day of learning. TNL is not a conference where you can sit in the back of the room. You'll learn how to:
Search, source, hire, and retain better
Attract more targeted talent and prospects
Build a better personal and employer brand
Build a useful talent community
Leverage online influence
Nearly 20 HR and Recruiting professionals, practitioners, vendors, consultants and analysts will be on hand to guide you through the tactical and strategic elements of the newest trends in talent acquisition. Start Interactive off with knowledge, training and networking that makes sense for what you do. Ladies and Gentlmen, your speaking team:
Presenters include:
Michael Long, Gareth Jones, RayAnne Thorn, Maren Hogan, Jessica Merrell, Kane Cochran, Joel Cheeseman, James Mayes, Dan Crosby, William Tincup, Craig Fisher, Jason Seiden, Sarah White, Marianthe Verver, Crystal Miller, and Bill Boorman
Don't miss the

TalentNet Live #DiceMingle Tweetup

Friday, from 6-8pm, at the Iron Cactus for more great networking and a chance to win passes to the Dice VIP area at the Mashable House party!
Platinum Sponsors: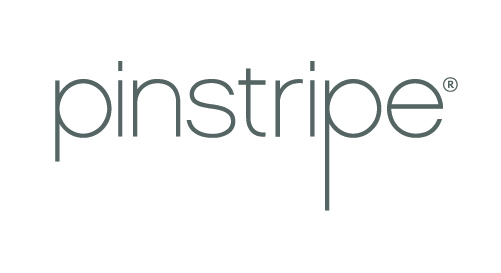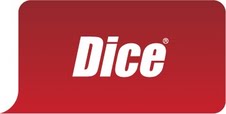 TweetUp Sponsor: