Description
#TechMecca and #StartUpMecca in Dallas, Texas
Join us in the heart of the Dallas startup, tech, and co-working scene with talent professionals from great companies like Pepsico, Schneider Electric, CA Technologies, Indeed, Whole Foods, CBRE, Recruiting Daily, SourceCon, and many more.
At this year's TalentNet Live we will explore the ever-growing world of
Inbound Recruiting
Candidate Relationship Management
Employer branding
Hiring manager relations (NPS Scores anyone?)
Social sourcing
The latest cool tools
Recruiter branding
Phone skills and closing skills
Much, much more
Join us to learn how to better leverage
Linkedin,
Facebook,
Twitter, Instagram,
Snapchat

...and many more social platforms to rock your content strategy, sourcing, and connection strategy to better with talent and prospects.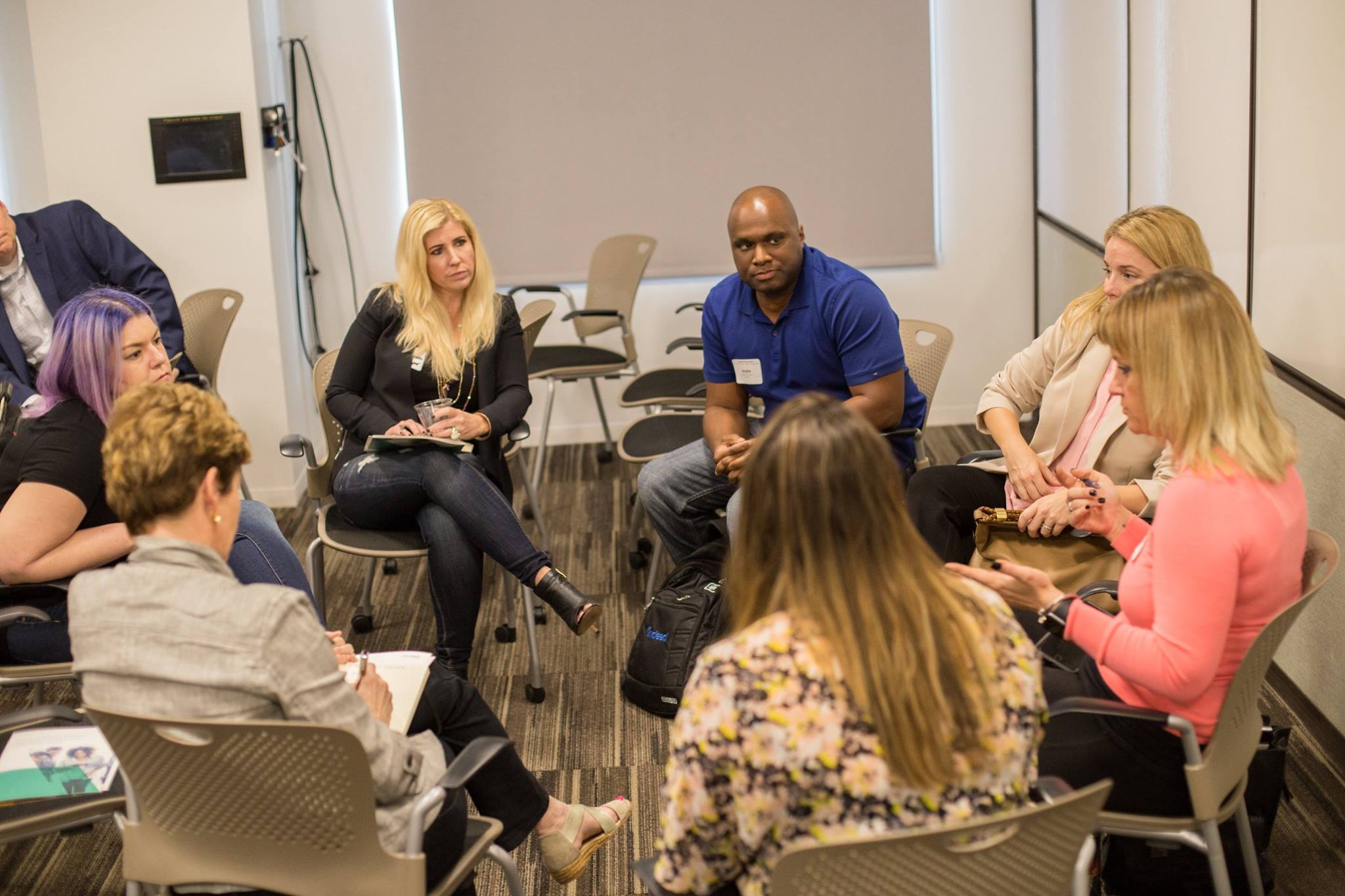 TalentNet is unique in that each year we choose members of our audience from past events to be new presenters at TalentNet. For many, it is their first time to present at a large conference. We feel this is where some of our best and freshest perspectives come from! You might be next.
And we always bring back your favorite presenters from years past as well as notable special guests.
FUN! LEARNING! NETWORKING!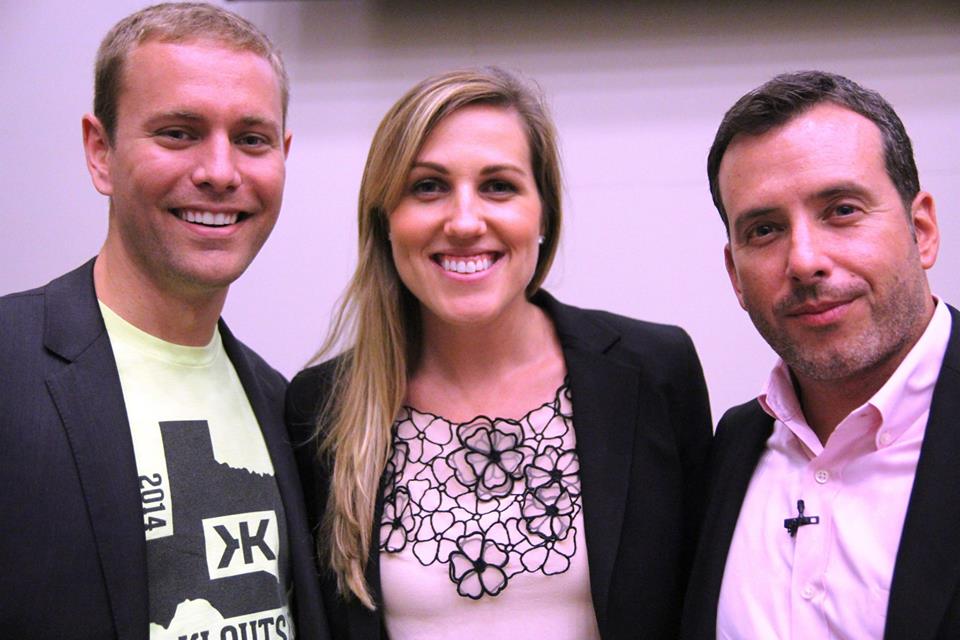 TalentNet Live has presented 19 conferences and countless more parties, and networking events for the global talent community since 2008. Many great brands, like Whole Foods Market, Pepsico, Rackspace, YUM! Brands, Pizza Hut, JCPenney, Homeaway, Southwest Airlines, and Capital One are among the generous employers who have hosted these events over the years.
#TalentNet Live will have a few top notch keynote mainstage presentations. And we have
several amazing thought leaders on hand to lead hands-on breakout sessions, unconference
style, meaning that everyone is welcome (and expected) to freely discuss, challenge their peers, brainstorm
and get inspired to do great things. There will be 2-3 concurrent breakouts happening on
various topics all day.

Check out this video about TalentNet from founder, Craig Fisher.
We hope you can join us - it's a day that you won't want to miss!

Conference Participants Receive:
Full access to conference assets including: digital access to templates, notes, presentations & videos
Networking Tools: Conference Attendee Social Directory for Networking, Social Tool Information
Lunch, snacks, and drinks