Actions and Detail Panel
TalentNet Interactive 2017
Fri, March 10, 2017, 9:30 AM – 10:30 PM CST
Description
Join top talent innovators in Austin March 10th.
WHAT
The best day of RECRUITMENT STRATEGY and EMPLOYER BRANDING best practices you can possibly get at this amazingly low price is at Whole Foods Market World HQ to kick off SXSW Interactive
WHEN
Friday, March 10, 2017 from 9:30 AM to 10:00 PM (CST)

WHERE
Whole Foods Market HQ - 550 Bowie Street. Austin, TX 78703
DON'T MISS THE DICE KARAOKE AFTER PARTY!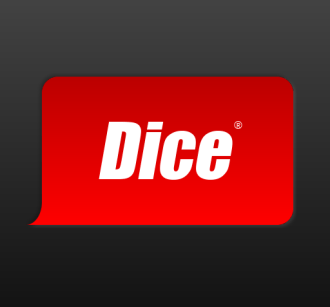 AGENDA
9:30 a.m. Registration
10:00 a.m. Welcome
10:15 a.m. Opening Keynote
10:45 a.m. General Session
11:10 a.m. Break
11:20 a.m. Breakouts
11:45 a.m. Lunch
12:45 p.m. Luncheon Keynote
1:30 p.m. Break
1:35 p.m. Breakouts
2:20 p.m. Break
2:30 p.m. Breakouts
Mind Mapping for Talent - Andres Traslavina, Whole Foods

How to use tech events for recruiting - James Mayes, Mind the Product
3:10 p.m. Break
3:20 p.m.
3:50 p.m.
4:25 p.m.
5:05 p.m.
5:30 p.m. Afterparty and Dice Karaoke

Don't miss the TalentNet Dice Karaoke party directly after the conference.


TalentNet Interactive is consistently one of the best parties in the talent space year after year. You will learn all the latest tools and best practices, make new friends, and have a blast. Don't miss it!
Seats are limited. Reserve them fast!
If you are interested in speaking, sponsoring, or group pricing, please contact lori@talentnetlive.com



Kerri Mills

Indeed