Description
Talent: Where San Diego Stands,
a comparison of US metros
Talent is the cornerstone of today's global economy. It drives corporate location decisions, encourages innovative urban planning and inspires entrepreneurship. In essence, talent is the key to economic growth. If regions want to get ahead, they must have a globally competitive workforce.
San Diego Regional EDC is releasing an in-depth study analyzing San Diego's standing among peer US metropolitan regions with regard to highly-skilled scientific, engineering and tech talent. By recognizing strengths and addressing challenges, San Diego can better improve its edge in attracting and retaining talent and investment.
The program will include remarks from Congressman Scott Peters and a panel discussion moderated by Dr. Mary Walshok, Dean, UC San Diego Extension. Panelists include:
Sid Bodalia, Senior Designer, Fanpics

Nik Deveraux, Engineering Manager, ViaSat

Peter Martini, CEO, iboss Cybersecurity

Rob Paratte, Exec V.P. of Business Development, Kilroy Realty

Susan Tousi, Sr. Vice President, Product Development, Illumina, Inc.
Thursday, January 14, 2016
Registration: 11:30am
Program and Lunch: 12:00-1:30pm
The Heights at Del Mar
$30 per person.


---
Sponsored by: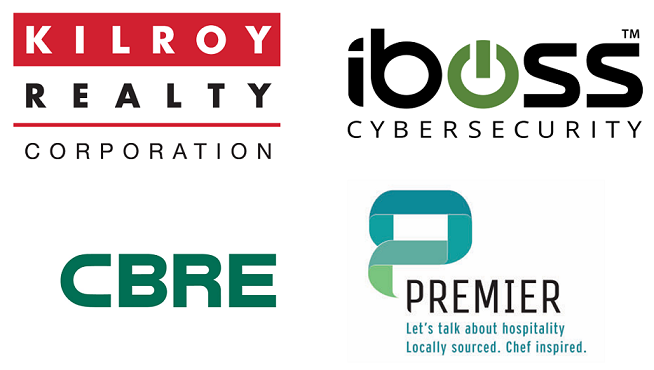 If you have any questions, please contact Bree Burris at bb@sandiegobusiness.org.