Description
University of East London (UEL) Libraries will host Talent Untapped: BAME Academic Librarians' KnowledgeX.

Admission: Free

Please note that spaces are limited to 150
Talent Untapped is sponsored by: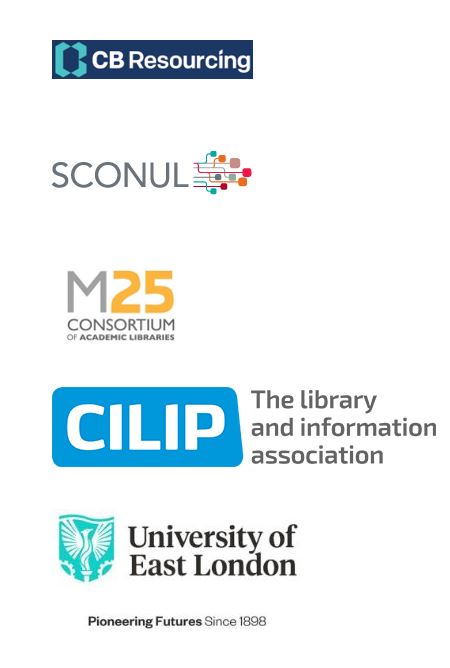 End date: At 160 tickets (reserve of ten) or Thursday, 7 November at noon - whichever occurs first.
GDPR - If you do not want to be included in the delegate listing, please contact the organizer.