Talent Sprint: How the World's Top Brands Hire the Best (New Orleans 2 day)
About this Event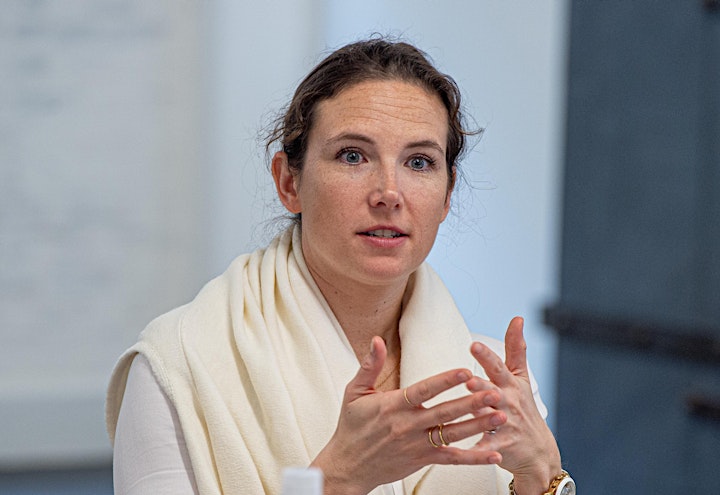 YOU WILL LEARN HOW TO
1. Only hire people who are better than you.
2. Throw away the job description and write legacy letters instead.
3. Confront the brutal facts about your leadership before hiring others to design a 'user guide.'
4. Identify a diverse list of 25+ prospective candidates.
You will walk out of the talent summit with actionable tools including a completed scorecard, opportunity description, employer user guide and a diverse shortlist of 25+ prospects for your next big hire.
DAY 2
1. Design your selection committee so that everyone doesn't cater to the 'craziest' (loudest or most senior) person in the room.
2. How to insert bias interrupters throughout your hiring team from everything from interview questions, candidate exercises and how you set up your interview debrief room.
3. Stop "making hires" and make matches instead by designing individualized learning plans that stick with new hires throughout their tour of duty with your organization.
4. Coach your internal client (or your external one too) on how to build inclusive talent pools and hire from the pools the talent they say they want.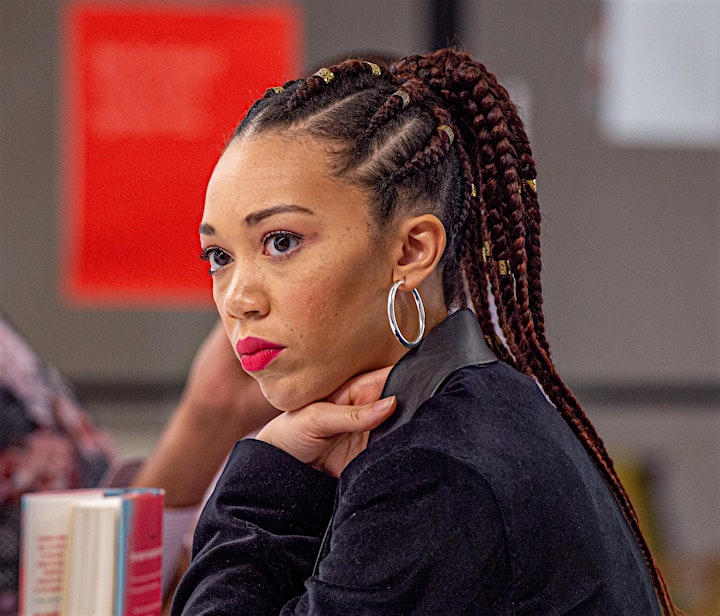 WHO SHOULD ATTEND
Startup founders and CEOs along with their teams
Foundations and grantmaking organizations
Heads of People Operations or HR
Any executive who believes diversity is the path to excellence, but doesn't know where to begin
Any executive getting ready to hire for the c-suite or for several junior or mid-level hires, but doesn't want to pay search firm fees, which can start at $50K+
WHO OFFOR WORKS WITH
We work with organizations ranging from startups like Camelback Ventures, Educate78, and The Surge Institute to fast-growing organizations like Beyond 12, Chalkbeat, and DSST.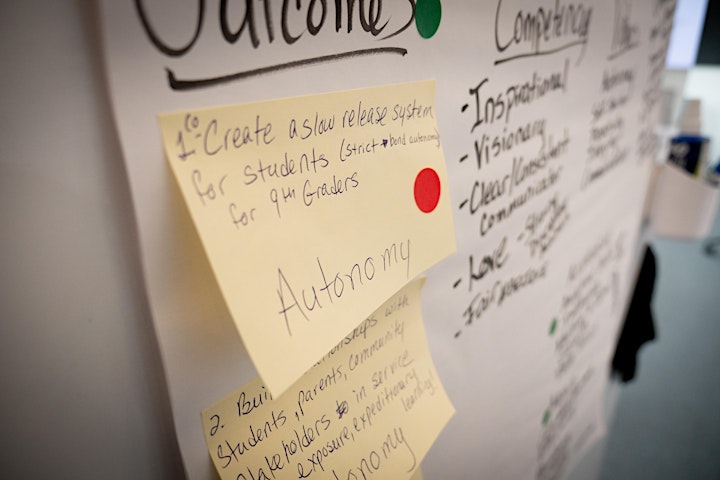 LOGISTICS
Offor will provide all materials for the day, including books and workbooks and sample templates. In addition, Offor will provide breakfast, lunch, snacks, and drinks including, coffee, tea and water.
Given the cognitive toll our devices take on our ability to focus, all participants agree to limit the use of technology to scheduled breaks and lunch.
Introverts rejoice! We have designed this Hire Like A Boss Sprint with you in mind. Prepare to be courageous and vulnerable in a small group setting.