Description
Model, media personality and actress Jennifer Michelle presents a boot camp like no other. If you are seeking to be a part of the entertainment and fashion industry, then join us Saturday, June 10, 2017. This boot camp is for dreamers of all ages ready to invest in their modeling or acting career. If you have ever wanted to walk the runway, see your face in major magazine publications or on the big screen, this boot camp is for you!
During this camp, you will get first-hand training and insider knowledge from Jennifer and other industry professionals excelling in their area of expertise. The four-hour camp will discuss
Model vs Actor (You're Both)

Branding and Self-Promotion

Runway Ready 15

Shop Talk (Learn The Lingo)
Most talent submissions are rejected or ignored because they are not completed properly. If you are a freelance talent working on your career, you have to know what to do to get a response to your email so you can get your foot in the door! Booking jobs consistently and developing relationships with casting directors, show producers and designers requires something extra special.
When working with Jennifer, you will get results if you apply what you learn. The proof is in the pudding or in this case, on the screen, runway, newspaper, website....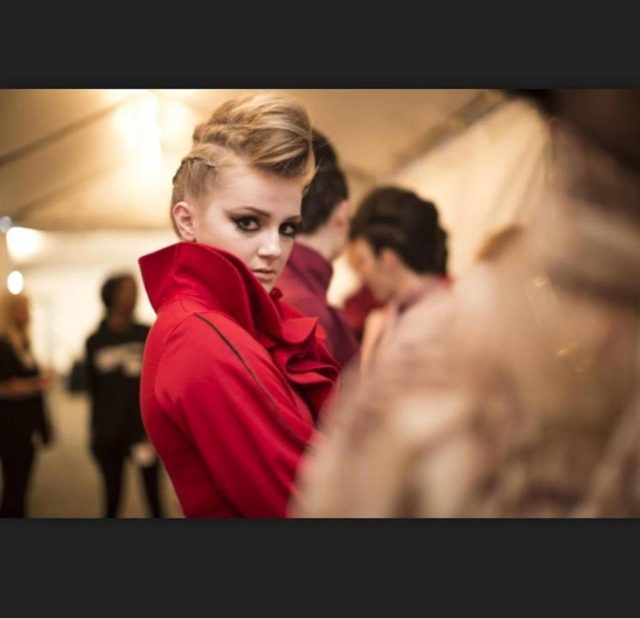 Talent working with Jennifer have been successful in the entertainment and fashion industry. You too can be successful if you are willing to put in the work and incorporate the tools and techniques you will learn from this boot camp.
Jennifer has appeared on major television networks and shows, in movies and on local television as a fashion correspondent and model. BET, Showtime, HBO, Fox, Cinemax, and CBS are just a few of the networks she has made a cameo appearance.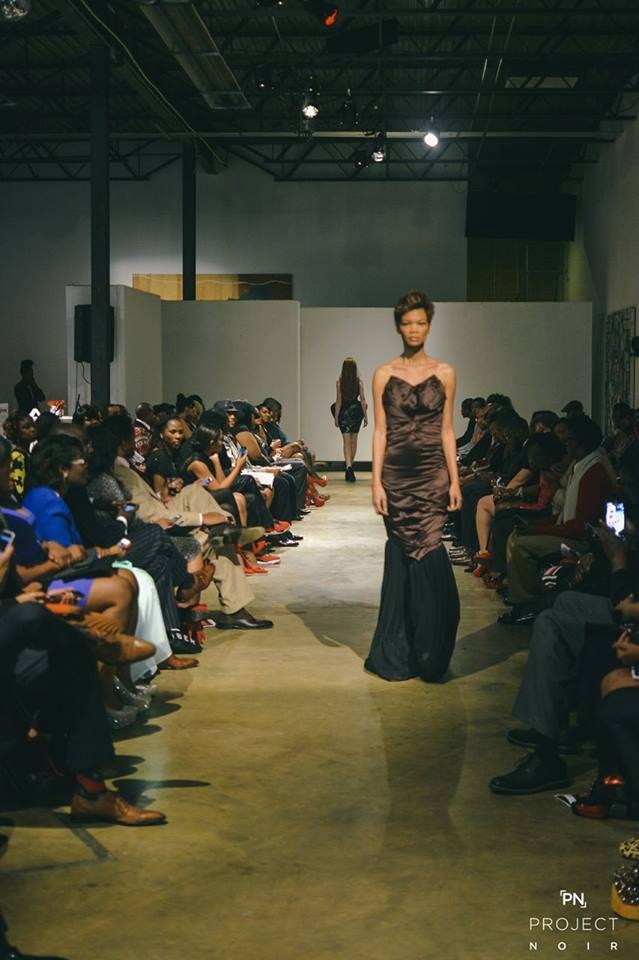 WHAT DO I NEED TO BRING?
After you have purchased your ticket you will receive a detailed email with all the things you will need to bring for the boot camp. Everyone should have a model bag packed and with them for the boot camp. Don't worry, here's a free download for you to pack your bag. Trust me, this is one of the most important things you can do for your career!
CAN I BRING A FRIEND?
No. You cannot bring a friend. Your friends are encouraged to purchase a ticket and attend the class. Parents are required to attend the boot camp for children under the age of 14. If a parent or legal guardian is not planning to attend the boot camp with their child, they will need to purchase a ticket for the person responsible for their child attending the camp.
WHAT SHOULD I WEAR?
Models should wear the standard model uniform. Oh, that means all black, fitted clothes and heels for the ladies. Men, fitted shirt, jeans and comfortable shoes. If you plan to take advantage of our mini photo shoot after we will discuss what to wear when your ticket is purchased.
If you are interested in a career in the entertainment industry, wear something that displays your personality and career goals. You don't have to be dressed for the red carpet unless of course, it's your everyday look!
CAN I GET A REFUND?
No. Tickets are an investment in your future and cannot be refunded under any circumstances. If you are unable to attend the boot camp, please send a written email of cancellation 48 hours in advance. Upon receipt of your email, we will send you information acknowledging your cancellation and schedule a time to discuss the other options available. Decisions regarding cancellations or NO SHOWS are handled on a case by case basis and the sole discretion of Jennifer Michelle.