Description
Talent Africa Series
Global Professionals - Emerging Opportunities in International Service and Leadership
About Event
As global interconnectedness continues to accelerate at an ever far-reaching pace, there is a need for the next generation of leaders to expand their professional development opportunities beyond their own borders, be it through studying internationally, leading professional organizations, or working abroad. International engagement is increasingly becoming a requirement for those interested in advancing within their chosen career field. At the same time, pathways to gaining these valuable skill sets are shrinking.
In the current evolving definition of US-Africa engagement and the necessity of a sustained investment in international leadership development, LDI Africa is taking the lead in connecting rising influencers from around the world to Africa's leading profit and nonprofit organizations in social enterprise, business, health, technology, and education.
This edition of Talent Africa Series spotlights organizations that are offering opportunities which spur global professional and leadership development. An emphasis will be placed on Africa related prospects. Come out and explore the possibilities.
APSIA – Association of Professional Schools of International Affairs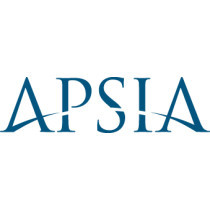 LDI Africa – Emerging Institutions Fellowship Program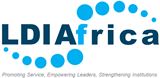 TechnoServe – Fellows Program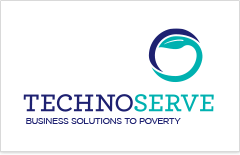 Come join us at the George Washington University Elliott School of International Affairs for a conversation about their programs and how to get involved.