TALE OF A THOUSAND TEMPLES: The Untold Story of a Javanese Princess
Description
Have you heard the love Story of Unrequited of building 1000 temples in one night? Did you know that these temples Prambanan is a UNESCO World Heritage Site, the largest Hindu temple site in Indonesia, and one of the biggest in Southeast Asia?
This Javanese folktale, The Legend of Roro Jonggrang, talks about love and betrayal along with supernatural beings. Bandung Bondowoso, prince of the Kingdom of Pengging is known for his vigorous built and handsome looks. He then becomes the controller of the jinns in Indonesia who is found possessing his people. He meets the beautiful, sole princess of the Kingdom of Baka, Roro Jonggrang. After asking for her hand in marriage, she becomes wary and challenges him to prove his love; one of them being to build one thousand temples in one night. She has to wick intentions to trick Bandung to build 1000 temples if he wants to marry her. But will he be able to accomplish a task?
Come find out in IKPA's production of A Tale of a Thousand Temples on Saturday, April 27th, 2019!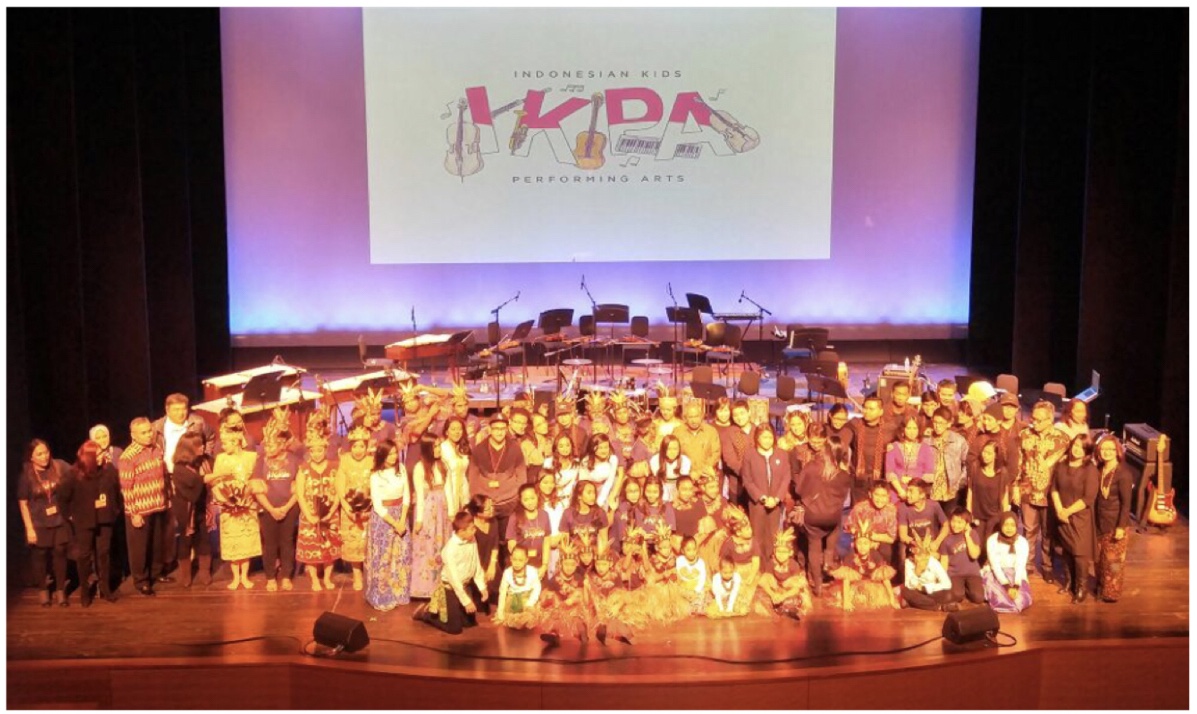 This show is a teamwork between committees, professionals, script writers, and music director, in collaboration with local art centers, PERMIAS (organization that unites Indonesian college students in the US), and other Indonesian communities and organizations in Washington, D.C. area, and supported by the Indonesian Embassy.
Part of the proceeds will benefit Hope 4 Our Children, a 501(c)3 non-profit that provides for economically disadvantaged children (www.hope4ourchildren.org).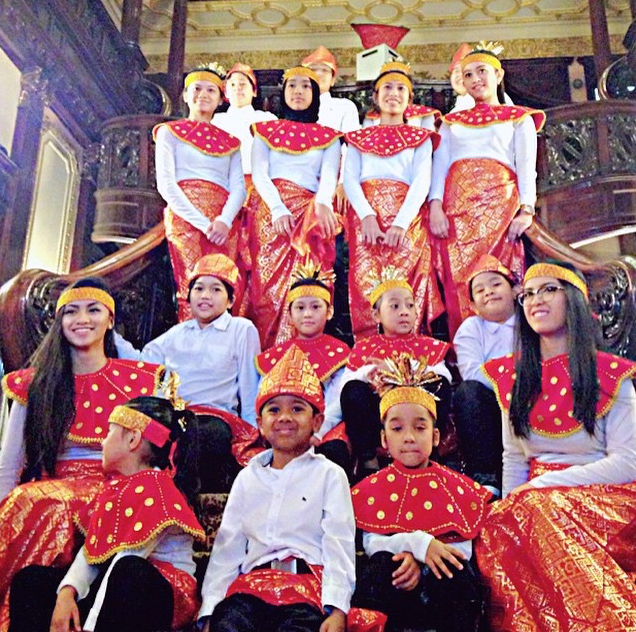 #music #children #fun #instruments #kolintang #gamelan #practice #ikpausa #ikpawdc #indonesiainUS #washingtondc #kolintangindonesia
#friendship #playandlearn #letslearn #history #culture #sing #dance #comeandsee #our #next #performance #April2019 #ikparoro19
"Let's learn Indonesian Culture & History through acts, music, song & dance" ~IKPA USA
IKPA, Indonesian Kids Performing Arts is a 501(c)3 non-profit organization (https://ikpausa.org/).
https://www.instagram.com/ikpa.usa/
TICKETS:
ADULT: $20 + FEE in advance | $25 + FEE at the door
STUDENT: $10 + FEE in advance | $15 + FEE at the door
IKPA RORO 2019 Trailer https://youtu.be/nht0Ipvxm4g