Description
3 or 6 LCAT CE Contact Hours
Emery Mikel and Nancy Scherlong
9:30 - 12:30 Workshop A (Walking Meditation, Poetry Therapy)
1:30-4:30 Workshop B (Labyrinth Walking, Art Therapy, and Therapeutic Writing)
SAVE $40 by signing up for both!
Description
Take 1 or both of the workshops and experience a combination of creative arts therapy approaches and contemplative practices that will enrich your clinical work with a variety of clients. Learn to use various tools and interventions while developing a way to incorporate new ideas into your work and practice.
Objectives
Participants will be able to identify 2 benefits of walking meditation or labyrinth walking

Participants will be able to lead at least 2 therapeutic writing prompts

Participants will be able to describe at least 1 way to apply contemplative practices to their work.

Participants will be able to lead at least 1 art therapy intervention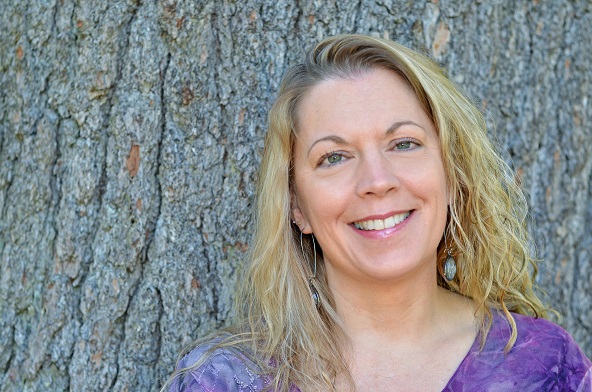 Nancy S. Scherlong, LCSW, PTR, M/S is a Licensed Clinical Social Worker in the states of NY and CT. She is also a Registered Poetry/Biblio Therapist and a Mentor Supervisor trainer credentialed by the International Federation of Biblio-Poetry Therapy (IFBPT). She is a health and wellness coach and holistic psychotherapist specializing in stress management, trauma and addictions. She has studied and used the action methods of Psychodrama since 1992 and has worked in the field of therapeutic writing for over 20 years using both journal and poetry techniques. She has followed Buddhist teachings for the past 15 years and studied with Pema Chodron. She is trained in the first year of the Internal Family Systems Model (IFS), Levels I and II of EMDR and all 3 years of Peter Levine's Somatic Experiencing model. She provides workshops as well as distance coaching, consultation and training services. She serves on the faculty of Columbia and Adelphi University and the Therapeutic Writing Institute. For more about her work please visit www.wellnessmetaphors.com.