Carla and Liv KIDS Present an Equus Can Educate Learning Event for families, parents, and teachers. Live from the stables with horses!
About this Event
Join Carla and Liv KIDS and Equus Can Educate for a special family webinar this November, 19th from 11 am-12 pm. This interactive online conversation will explore strategies to help families:
Address life's transitions in a manner that promotes children's' healthy development and resilience
Empower parents to manage life's transitions through a whole-child approach focused on academic, social, and emotional growth
Provide activities for families to discover their true abilities and focus on developing effective communication, self-esteem, collaboration, and leadership skills
Our hour-long conversation, live to you from the Equus Can Educate stables, will include in-depth conversations with Equus Can Educate Founder & President Robin LaFrankie and Board Member Mary Marchetti, with moderation from Carla and Liv KIDS Founder & Author Carla Taylor-Pla. Special guests will include Poppy and other horse friends.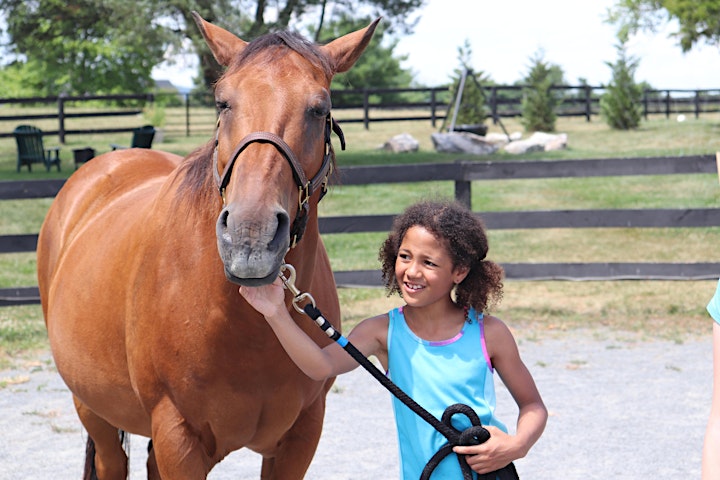 Meet Jeb! Jeb is Equus Can Educate's a big sweet quarter horse who is always happy to meet a new friend. Equus Can Educate is a Nonprofit 501(c)3 organization dedicated to empowering people of all ages to discover their true abilities with a focus on equine-assisted problem-solving, effective communication, and leadership. Based in Purcellville Virginia, Equus Can Educate programs provide a valuable resource to parents and educators addressing some of the toughest challenges they face.
Equus Can Educate. Visit the website here: equuscaneducate.org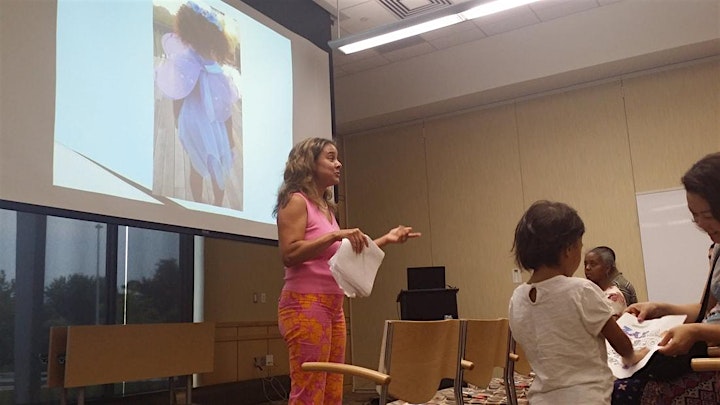 Meet Carla Taylor-Pla of Carla and Liv KIDS. As a working mother, Carla's daughter is the inspiration for the School is New to Me activity book series and the Carla and Liv KIDS company. Carla and Liv KIDS provides parents the tools to empower their children through life's transitions.
Carla has worked to improve educational opportunities for children as a policy advocate for high-quality early childhood education. She also served on the leadership team that launched the educational programming brand, PBS KIDS, for Public Broadcasting Service.
Carla and Liv KIDS. Visit website carlaandlivkids.com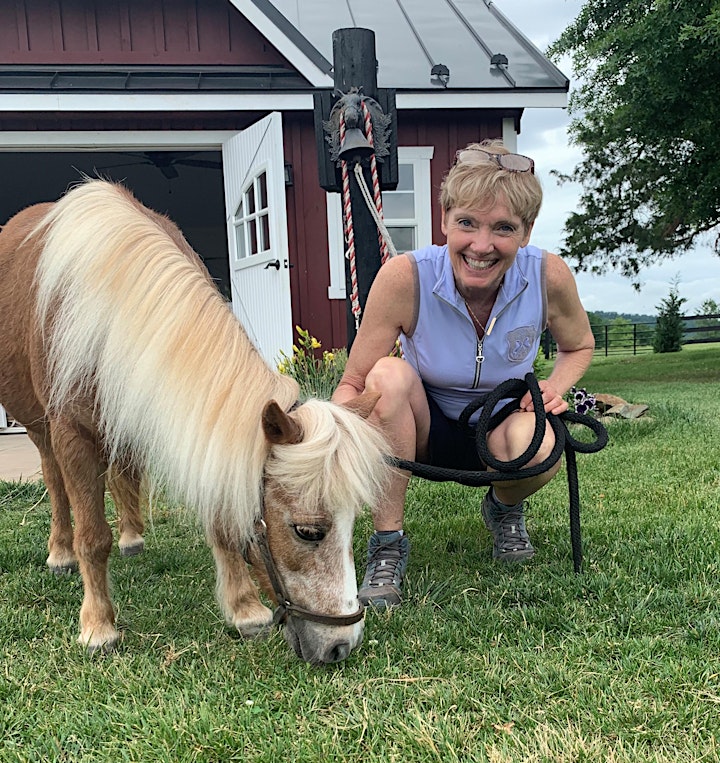 Meet Mary Marchetti and Poppy! Poppy is our adorable miniature mare whose tiny stature is an ideal teaching tool for helping us to learn about trust, respect, and how to better take the perspective of others.