Sales Have Ended
Ticket sales have ended
Thank you for registering. If you have any questions, please contact one of us via email: Doran Richards @ doran@blessinggodsway.com Or Ireena Keeslar @ warriormidwife@gmail.com thank you!
Sales Have Ended
Ticket sales have ended
Thank you for registering. If you have any questions, please contact one of us via email: Doran Richards @ doran@blessinggodsway.com Or Ireena Keeslar @ warriormidwife@gmail.com thank you!
Description
A new organization has been born!
Association of Christian Birth Professionals (ACBP) will be hosting their first conference in the beautiful state of Georgia! The conference will be held at Ebenezer Retreat Center in Rincon Georgia, which is just a short distance from Savannah Georgia.
The conference begins with a pre-conference day on Monday, October 30, 2017 where CPR and NRP will be offered. However, if you do not need either one of those, you can join us as a group of us enjoy a tour Savannah Georgia with our wonderful guides Jill and Richard Whitfield! The tour will begin at the birth center where Jill works and ends with a meal at Paula Deans restaurant in down town Savannah Georgia.
On Tuesday, October 31, 2017, we begin the main conference. We have amazing speakers lined up to share their wisdom with you.
We will end our conference on Friday at noon.
We are applying for CEU's from MEAC and a Nursing organization.
Besides great teaching, we are planning to offer you the following extra options:
Peer Review
Sharing Birth Stories
Low Country Boil
Afternoon at the Beach
Auction Fundraiser
Vendor Shopping
There are a few lodging options for you to choose from. This is to help with everyone's budget! Space is limited so sign up early!
Remember
, when you sign up, you are paying for your room, meals and conference all in one! If you want to do any of the "extra" options, you will need to sign up for those separately!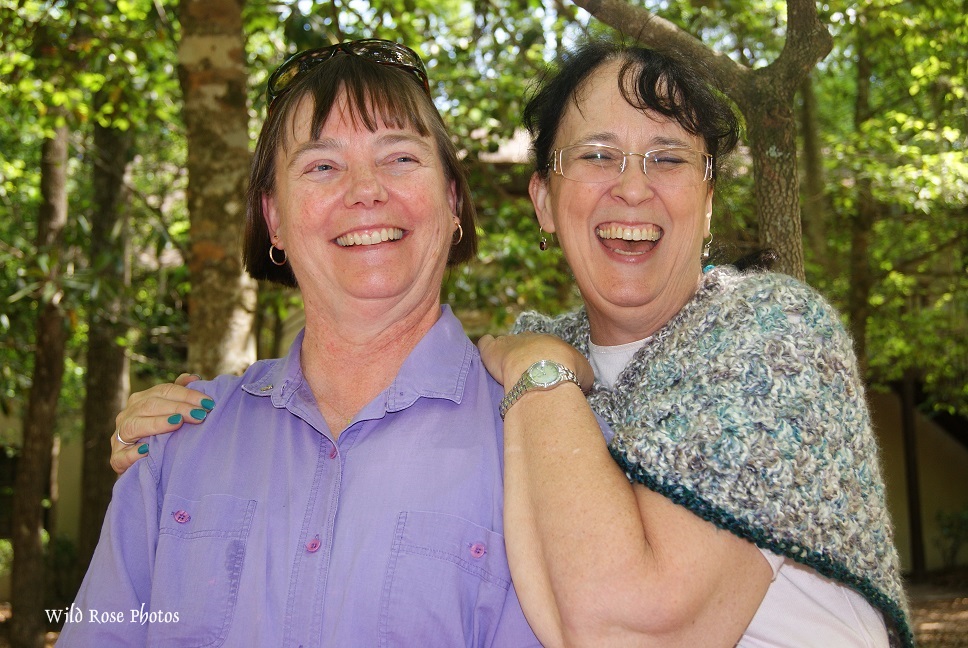 FAQs
What are the 3 types of Lodging available?
Dorm Rooms: This is the least expensive choice and if you are on a budget, this is the one for you! Each room sleeps 12, with twin beds (some are bunk style), and a shared bathroom. No linens available with this choice so you will need to bring your own. A sleeping bag works great!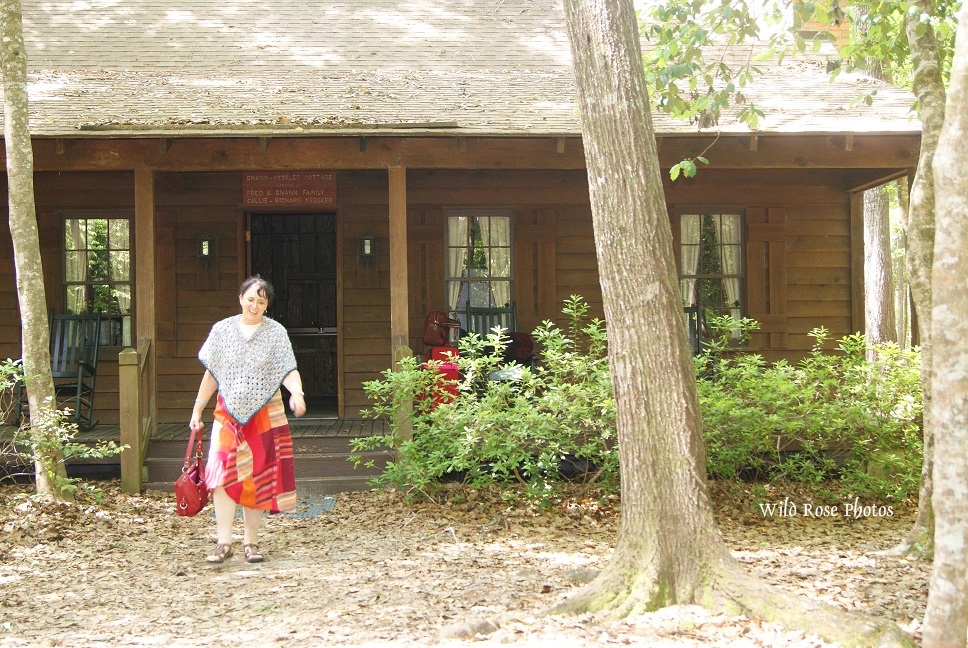 Dorm Cottage: This is a medium priced option. It has room for 18 people sleeping in twin beds (some are bunk style) and a shared bathroom. Two of the beds are cozy foldout sleeping chairs, and the two people who volunteer to sleep on these will receive a wonderful surprise gift! Linens are not provided for this lodging choice so you will need to bring your own. This cabin was one of the hang out cabins the last time we were here for a conference! Lots of great and fun fellowship!
Private Cottage: This is your most expensive option, but if you like a little more privacy this would be the way to go. Each cottage has 6 rooms, and each room has their own bathroom. Each room sleeps 2 people (twin beds) and linens are included.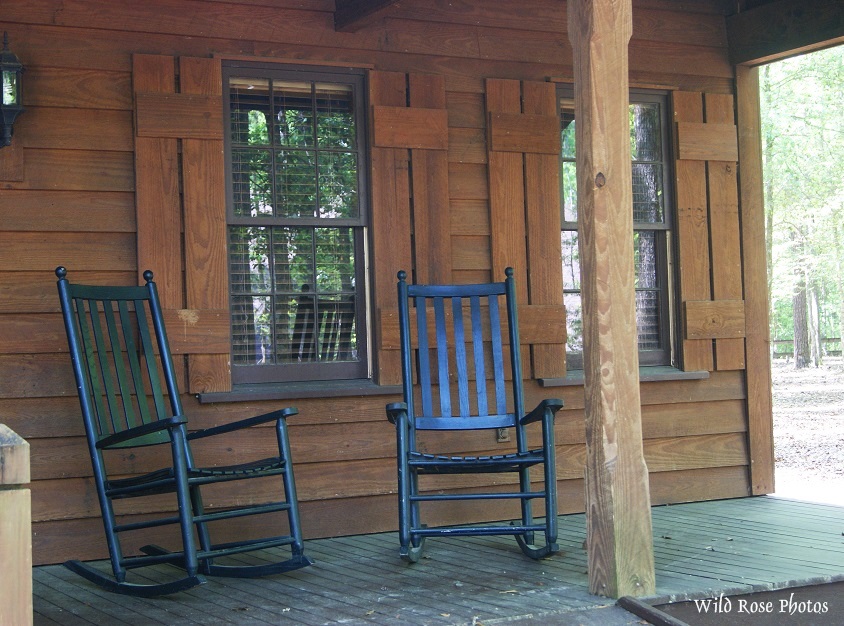 Meals:
Meals are incuded in your fees when you register for the conference.
I have special dietary needs:
Please email Ireena or Doran with your needs, and we will do our best to help.
What are my transportation/parking options for getting to and from the event?
Driving in: Parking is located at the conference center.
Flying in: If you need shuttle service from the air port or need shuttle service when going back to the air port please contact us ahead of time to arrange this service. Shuttle service is for the local airport and is $10.00 (one way.) You may sign up and pay for this option when you register.
What or who can I bring into the event?
Bring personal items such as shampoo, soap, bathing suit, clothing, money, bible, notebooks, bedding (for some rooms).
Please do not bring pets.
Nursing in arms babies are always welcome, childcare is not provided.
Can my Family attend with me? Can I bring my Husband?
If you want to make this a family get away/vacation,the lodging is not set up for this unless you rent a whole cabin or dorm room. Space is limited and there are a few rooms available in the private cabin for couples or 2 people, on a first come first serve basis.
How can I contact the organizer with any questions?
Doran Richards: doran@blessinggodsway.com
Ireena Keeslar: warriormidwife@gmail.com
What's the refund policy?
Partial refunds may be available, minus expenses and are on a case by case basis. After August 30th, due to the fees we occur, no refunds will be issued.
Do I have to bring my printed ticket to the event?
No. But print it for your records for a tax receipt.
What is a LOW COUNTRY BOIL?
This is a meal of Corn on the cob, beef sausage and potatoes all cooked together with a few seasonings. Creamy Butter is available to add to make this meal super delicious! Shrimp will be cooked also (shrimp is usually added to the mixture, but for those with possible allergies or diet restrictions, we will cook the shrimp separate).
Is my registration fee or ticket transferrable?
Yes, but you first must contact one of us and we will help you with this option. It will be your responsability to find someone to take your place.
What is the closest domestic airport to Savanah Georgia?
Savannah/Hilton Head International Airport This one is the closest, and prob would be your best choice.
Brunswick Golden Isles Airport  
Can I rent a room the night before the conference begins?
Yes, you can do that. There is a fee-and it will be listed on the registration page as: Monday night lodging.
I want to arrive Sunday Evening.
Contact us
Can I sign up for other things later after I have already registered?
EXAMPLE: I signed up for the conference and decided I wanted to come to the pre-conference on Monday after I already registered and paid. Yes you can do this.
EXAMPLE: I decided to sign up for one of the options offered (like the low country boil). Yes you can sign up for this later.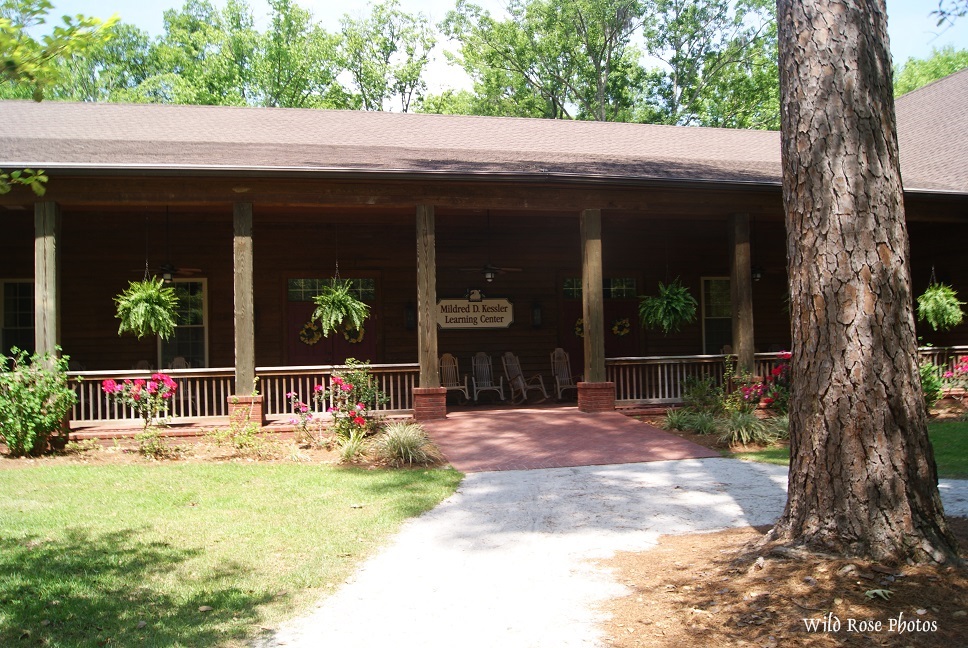 PRICING:
Conference/Lodging/Meals COMBO:
MONDAY ONLY:
Dorm lodging-$50.00
Cottage-$60.00
Private Cottage-$85.00
TUESDAY-FRIDAY -Conference/lodging/meals
Dorm lodging- $335.00
Cottage Lodging- $370.00
Private Cottage Lodging- $445.00
CONFERENCE ONLY (no meals and no lodging provided)
Tues-Friday-- $230.00
MEALS (for those who are not lodging with us, but attending the confrerence, or for family members)
$10.00 each meal per person
EXTRAS:
CPR $45.00
NRP $50.00
Tour - $50.00
Suturing Class- $15.00
MEAC CEUs - $40.00
Shuttle Service from or to the airport (one way) $10.00
Low Country Boil- $15.00
Vendor table- $35.00
Beach Day- $15.00
Session Title
1. How to be a Cross-Culturally Competent Midwife in any
Setting: A Light to the Nations ---
2. HIPAA and Social Media ---
3. Laboratory evaluation for midwives ---
4. Recognizing & Responding to Postpartum Hemorrhage ---
5. Fetal Monitoring in Pregnancy and Birth ---
6. Suturing: Perineal Piecework ---
7. What's in a Diet - Nurturing Your Pregnancy ---
8. Link Between PPD & Your Diet ---
9. Newborn Assessment: Recognizing the Abnormal ---
10. Marriage and Midwifery-Keeping the relationship strong and
managing your business during hard times ---
11. Burn Out - Fill Up: Self Care 101 ---
12. Ground Zero of Social Media ---
13. Breastfeeding: Latching on the Latest Research---
14. Residual Scars: Trauma and Perinatal Care ---
15. What Is She Thinking?!?" Cognitive Styles in Perinatal Care ---
16. Raising children who honor Birth Work: The Next Generation --
17. Fetal Lie: Normal & Variations of Normal -----
18. Living out Your Calling In Birth Work-Single Women in Birth Ministry --