Description
An evening for Tech Interns in the Bay Area.
Airbnb is excited to host our annual intern Taking Flight event on July 25th, from 6-8 pm, in San Francisco. Taking Flight seeks to inspire women in engineering by bringing together established technical leaders and engineers in the industry with interns looking to learn, connect, and belong.
This year's event will highlight women in various stages of their careers in tech. Our panelists will share how they have become influential players within their field, challenged conventions, and the different paths that led them to their current roles.
To RSVP, please register here. This event tends to fill up quickly! We encourage you to RSVP no later than July 20th.
---
The event will include:
A panel of women who will share how they've challenged conventions throughout their technical careers.
An opportunity for an intimate Q&A session.
Time to chat with other attendees in order to leave with inspiration and support beyond just presentations.
This event intends an inclusive definition of "woman;" we welcome trans women, genderqueer women, and non-binary people.
---
Additional logistics:

Check in will start at 6:00pm and end promptly at 6:45 pm so please arrive early.
Please note an email confirmation for this event will be sent to you if you've properly RSVP'd. You must be RSVP'd on this page to attend. We will not be able to accommodate any walk-ins.
Note that you'll be asked to sign a non-disclosure agreement upon arrival.
Please review this event's code of conduct.
We look forward to hosting you!
---
Meet our Moderator!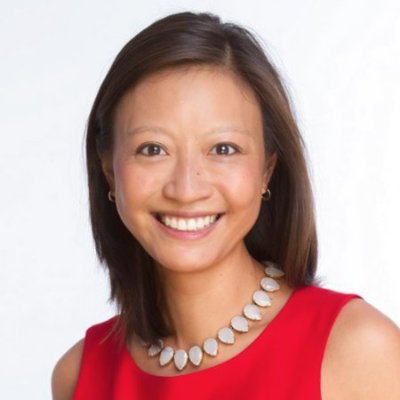 Clara Liang, Director, Product Management, Airbnb
Clara leads the product teams at Airbnb responsible for trust, payments, customer service, experience architecture, data and infrastructure. Prior to this, Clara served as Chief Product Officer at Jive Software leading product management and design for Jive's enterprise collaboration solutions. Before Jive, Clara held a number of leadership positions at IBM across product management, engineering, technical services and design.
Meet our Panelists!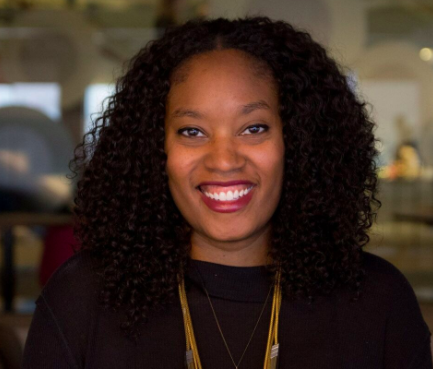 Aniyia Williams, CEO, Tinsel
Aniyia started Tinsel in 2014, in response to the lack of tech products developed with women in mind. After coming up with the idea of an audio accessory that doubles as a beautiful piece of jewelry, she left her role in marketing at the tech company Voxer to pursue it fully. Aniyia Williams has background in the arts and tech, as well as a decade of training as singer of classical music and opera. She has held roles in marketing, community management, business development and non-profit fundraising. Alongside building Tinsel, Aniyia serves as Organizer for Black & Brown Founders, board member of audio engineering non-profit Women's Audio Mission, and former Entrepreneur in Residence with Code2040.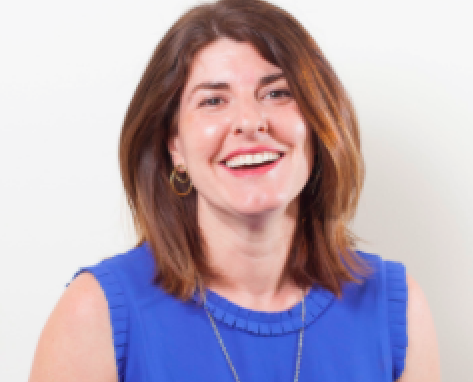 Natalie Gordon, CEO, Babylist
Natalie Gordon is the founder and CEO of Babylist.com. Natalie graduated with a computer science degree from the University of Waterloo and started her career as a software developer at Amazon. After Amazon she traveled and lived abroad for three years. During this time, and while pregnant, she founded Babylist as a side project. In the 6 years since its launch Babylist has grown to a team of 25 people, and every month over $12 million dollars worth of gifts are purchased through Babylist.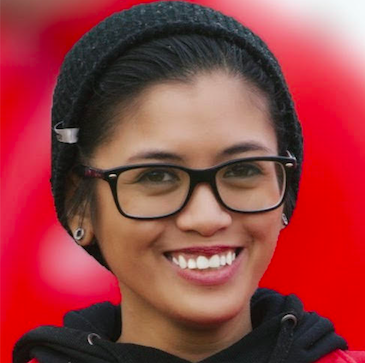 Dom DeGuzman, Software Engineer, Twilio
Dominique (Dom) DeGuzman is a community&self-taught software engineer with a background in desktop hardware and public speaking. Dom jumped into software and tools development after years of provisioning linux. Now focusing on Infrastructure Engineering at Twilio, she focuses on development pipeline, infrastructure security, and developer productivity tools.
Alongside development, Dom is one of the founding members of Twilio's diversity and inclusion initiative, runs a group called "Diversity Advocates", and is the SF City Director for Lesbians Who Tech. She spends her non-engineering time traveling speaking about diversity and inclusion, battling brogrammer culture, impostor syndrome, and encouraging more underrepresented minorities in the field to pursue a future in STEM.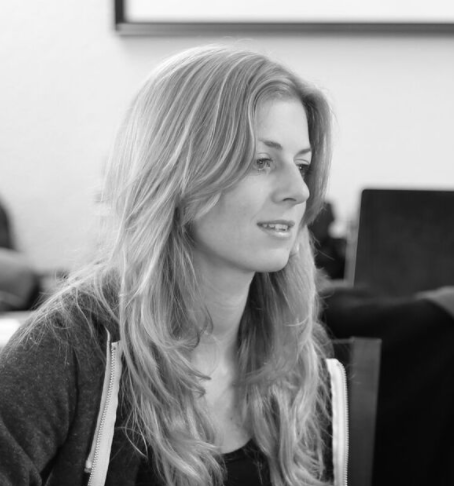 Jessica McKellar, Director of Engineering, Dropbox
Jessica McKellar is an entrepreneur, software engineer, and open source developer from San Francisco. She is a former Director for the Python Software Foundation, PyCon North America's Diversity Outreach Chair, and a maintainer for several open source projects. For her outreach efforts in the Python community, she was awarded the O'Reilly Open Source Award in 2013.
Jessica is currently a founder and the CTO for an early-stage enterprise software startup. Previously, she was a founder and the VP of Engineering for a real-time collaboration startup acquired by Dropbox. Before that, she was a computer nerd at MIT who joined her friends at Ksplice, a company building a service for rebootless kernel updates on Linux that was acquired by Oracle. These diverse experiences earned her a place in the Forbes 30 under 30 class of 2017 for enterprise software.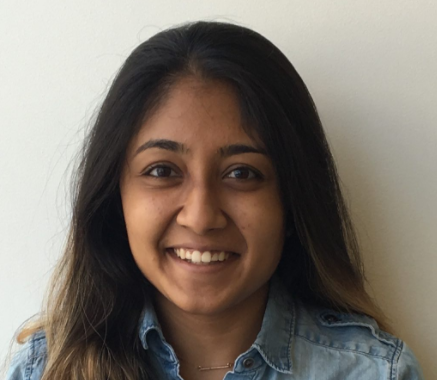 Nikki Ray, Software Engineer, Aibnb
Nikki Ray is an engineer on the Data Tools team at Airbnb. When she's not working on experimentation tools, she enjoys volunteering and exploring other (non-tech) parts of SF!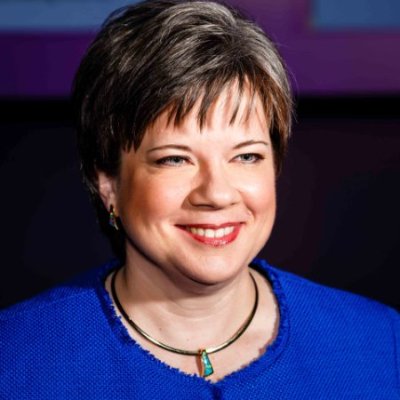 Beth T. Smith, General Manager, IBM Watson
As the General Manager of IBM Watson AI, Beth leads the teams who build and deliver IBM's
flagship cognitive system, Watson. While her day-to-day work keeps her busy with things you'd
expect, like product development and delivery, market growth, partnerships and emerging
solutions, as well as contributing to senior leadership teams across IBM, Beth finds immense
reward in supporting our leaders of tomorrow.
Throughout her career, she has continually learned from diverse points of view, and thrives on
engaging with future leaders across many backgrounds, whether technology or business.
Beth's passion for technology took root in 1987 with her first role as a programmer, after
graduating from North Carolina State University with a BS in Computer Science. Over the years
she's held several executive roles in IBM, and is thrilled now to be able to lead a talented team on
the exciting journey to bring the emerging field of Artificial Intelligence to businesg with future leaders across many backgrounds, whether technology or business.