Join us Thursday, May 20th for a three part mini conference celebrating the women and ideas reshaping the conversation around womxn's health
About this event
Not so long ago, the only acceptable women's health topics at conferences and investor meetings were pregnancy and breastfeeding. Fertility, menstruation, menopause, and masturbation–huge parts of a woman's life–were at best considered fringe and at worst taboo. However, thanks to a growing group of founders and companies on a mission to move these topics into the mainstream, we're finally making progress.
As the women's health gold rush heats up and male-dominated VC's and founders begin to cash-in, our challenge is to ensure that it's women, femmes, and people with periods that continue to drive the conversation about the future of the industry.
For the last session of our 3-part conference series, we've invited four women on the front lines of the womxn's health movement to share their experiences. From what it's like to pitch a menopause wearable to a team of male investors, to the challenges of leading a culture shift and normalizing topics like menstruation and masturbation, our incredible panelists will be sharing their stories in this unfiltered and candid conversation.
This conversation is part of Loft's Outsiders on the Insiders Mini Conference, a free, three-part event taking place on May 20th. The goal of these events is to provide access to important conversations and give a platform to unique perspectives and voices. Join us! You can register for the other sessions here.
This is a virtual event. Zoom invite information will be sent to registered attendees on the morning of the event.
Meet the speakers: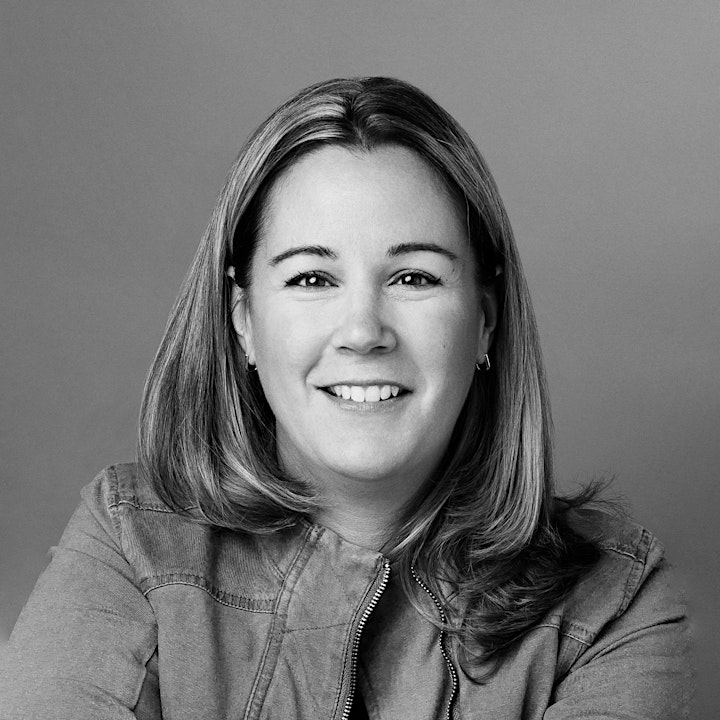 Jeanette Numbers is an experienced design thinker + leader based in Providence, RI. As Cofounder of Loft, Jeanette specializes in creating visually compelling, human-centered design solutions that are rooted in purpose and driven by research.
Jeanette's work spans dozens of global brands and a wide variety of industries. She's had proven success both in and outside of the corporate environment, leading teams in strategic design thinking, digital and physical product design, and final product commercialization.
Her career has taken her to New York, San Francisco, Boston, and finally to Providence, where Loft's corporate headquarters are based.
As a longtime champion for local mentorship and community-building, Jeanette is excited to build on her vision for a collaborative and authentic design culture as chair of the Providence IDSA chapter.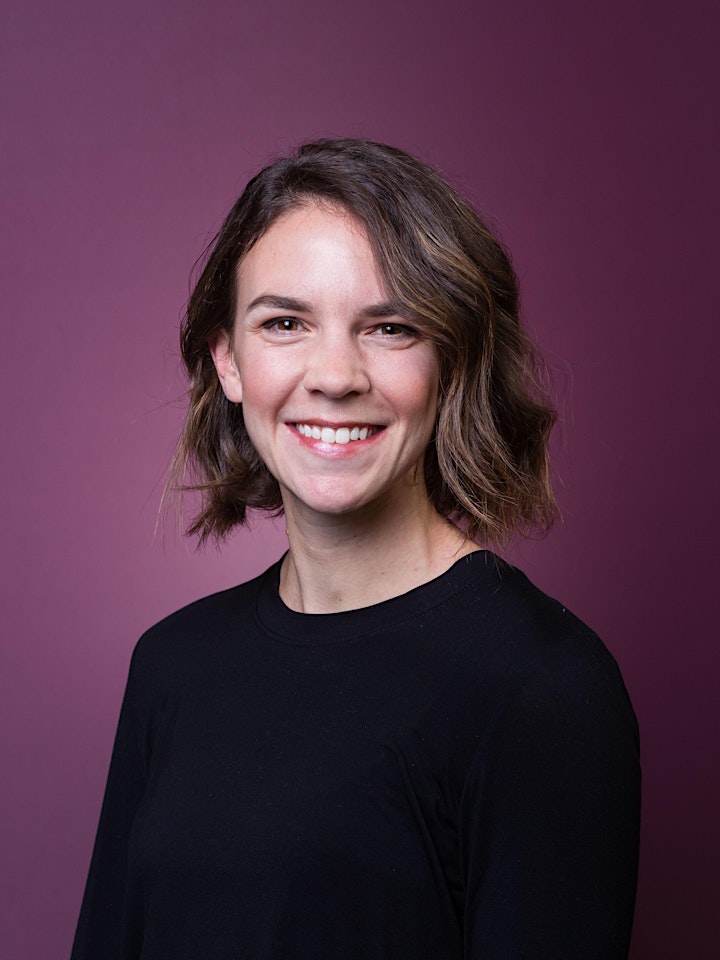 Amanda French is the co-founder and CEO of Emme, a healthtech company that is revolutionizing birth control. Emme invented the first smart, connected pill case for birth control pill management.
Amanda has over a decade of experience bringing innovative products to the market with a particular focus on women's health. One of the first innovations she helped develop was a product that facilitated the distribution of antiretrovirals to mothers in the developing world to prevent the rates of HIV transmission from mother to child postpartum. This product was recognized directly by Hilary Clinton and won USAID's Saving Lives at Birth Grand Challenge.
Prior to founding Emme, Amanda developed breakthrough heart valve technology as an R&D engineer with Edwards Lifesciences, where she also held roles in program management, manufacturing, and marketing through the Technical Development Program. She went on to develop state-of-the-art hearing aids at Earlens. She brings her prior experience of developing innovative medical technology to drive the advancement of innovation in women's health at Emme.
Amanda was a 2016-2017 Innovation Fellow at the Stanford-Byers Center for Biodesign, and a Ferolyn Fellow in 2018-2019 with the Fogarty Institute for Innovation. She holds a BS in Mechanical Engineering from Duke University.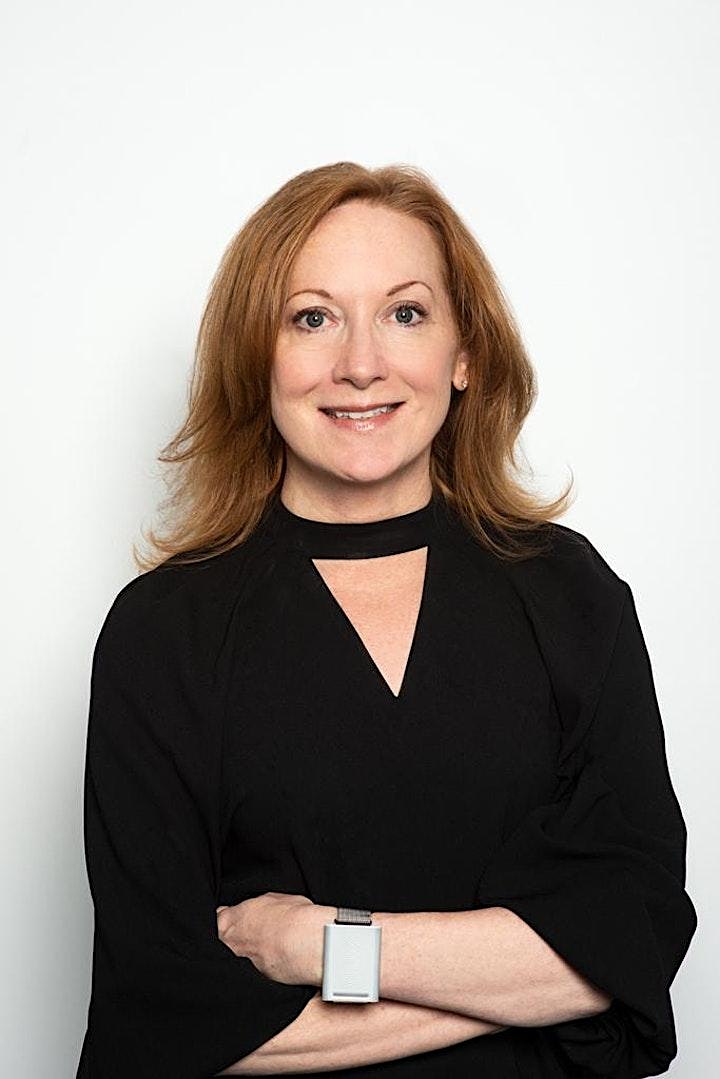 Elizabeth Gadza is the CEO of Embr Labs, a Boston-based wearables company that developed the Embr Wave – a wrist-worn, personal thermostat that improves sleep, relieves anxiety and helps with hot flashes.
Prior to Embr Labs, Liz was a member of several founding teams including Doni, a fintech company, and Noteflight, a music technology company and has also worked at a number of Boston's fastest growing companies, including m-Qube (acq. Verisign) and unicorn Art Technology Group (acq. Oracle). Liz began her career with Philips Consumer Electronics in the Netherlands, where she was responsible for driving innovation in several business divisions across multiple countries.
Elizabeth received her undergraduate degree in Anthropology and International relations from UC Berkeley where she was also a member of the Women's Varsity Soccer team. She also holds an International MBA from Nijenrode University in the Netherlands and an Executive Coaching degree from William James College. Elizabeth serves as a board member and advisor to several Boston-based startups in IoT, hardware and software.
Kristina Cahojova, CEO at Kegg
Kristina earned her double Master's Degree in International Management and Business. Administration from CEMS in Europe. She is fluent in 5 languages thanks to her international study and work experience in Germany, Austria, Taiwan, Spain and the Czech Republic. For her first business venture, TailorMySuit, she was awarded as the Student Entrepreneur of 2011. She continued her career in London, where she led growth at AppyParking. After that, she joined the marketing team at Amazon and then moved to C2C marketing at eBay in San Jose, California. Inspired by struggles with tracking her fertility combining with her experiences in e-commerce, she realized that there is a demand for a certain product, which does not yet exist.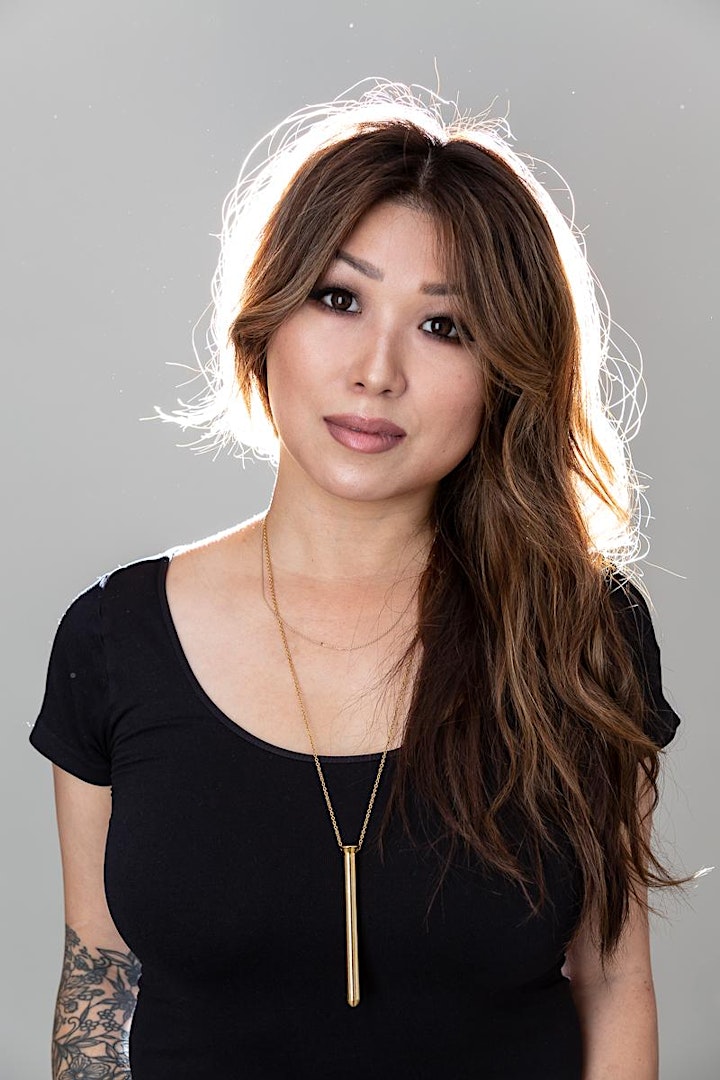 Ti Chang is a design entrepreneur and activist passionate about designing better products for women. She is the co-founder and VP of Design of CRAVE, a San Francisco-based company specializing in aesthetic pleasure products. Ti leads the design vision for the company's full line of products which has won international design awards and has led CRAVE to mainstream partnerships with the likes of Nordstrom, MoMA Design Store, Standard Hotel, Goop, and Saint Laurent.
Ti is credited with, and perhaps best known for, mainstreaming the category of sex jewelry with the introduction of the iconic Vesper necklace in 2014, one of the most celebrated and iconic pleasure products changing the conversation around pleasure. Its viral duality as both a public and private object has continued to create connections and conversations around normalizing pleasure — both supportive and powerful—in a way no other product has.
In 2020, Ti co-founded Design Allyship to provide anyone with actionable resources to improve the condition of historically marginalized designers in the industrial & product design industry. She is the chair of Women in Design section of Industrial Designers Society of America, where she supports the community of industrial designers and women in design. She is also on the advisory board for San Francisco Design Week, Reimagine, and CRAVE Foundation for Women.
Ti holds an M.A. in Design Products from the Royal College of Art in London and a B.S. in Industrial Design from the Georgia Institute of Technology.