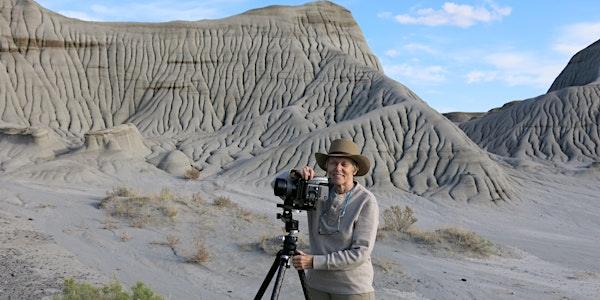 Taking Care of Earth, Taking Care of Us-Perspectives from Dr. Bondar
Location
STORYS Building
11 Duncan Street
Toronto, ON M5H 3G6
Canada
Description
Please join us in a celebration of Dr. Roberta Bondar, and The Roberta Bondar Foundation's work to promote a healthy planet and healthy lives.
While she was Canada's first woman astronaut in space aboard the Shuttle Discovery 25 years ago, Dr. Roberta Bondar's relationship with planet Earth was changed forever. From her unique vantage point in space, she resolved to take care of the Earth the way it takes care of us. Her mission as an astronaut, neurologist, scientist, author and photographer is to promote a healthy life through a healthy planet. Her foundation supports that vision and inspires everyone to reach for the stars.
Doors open at 7 p.m., and Dr. Bondar takes the floor at 8 p.m. We kindly ask all ticket holders to arrive before 8 p.m.
#TakingCareOfEarth #BondarBash