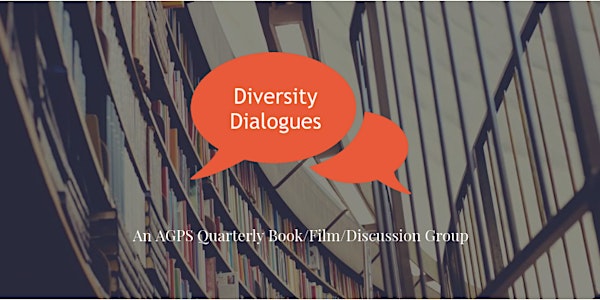 Taking an Honest Look: Systemic Racism in the Mental Health Fields
Austin Group Psychotherapy Society Diversity Dialogue hosted by the Diversity, Equity, and Inclusion Committee
About this event
Taking an Honest Look: Systemic Racism in the Mental Health Fields
As a community of mental health professionals, let's take a deep dive into examining our fields and the ways in which systemic racism is embedded in our institutions. In this dialogue, we will review the history of psychology through this lens. Participants will have the opportunity to explore how we can apply an anti-racist stance as individual therapists and how AGPS can further promote diversity, equity and inclusion.
Charge:  There is no charge for this event.
Note:  All therapists and students in the therapy field are welcome.
Hosted by:  AGPS Diversity, Equity, and Inclusion Committee and facilitated by Stacy Spencer, LCSW, and Stacy Nakell, LCSW, CGP