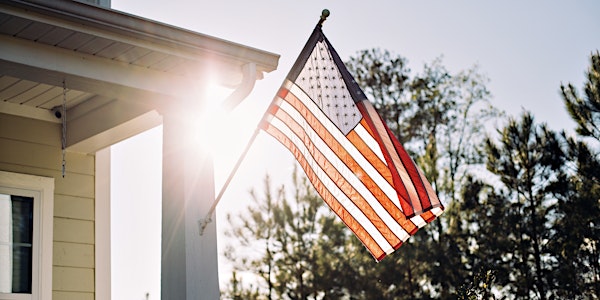 Taking Advantage of the Energy Efficiency Tax Credits
Now is the perfect time to plan your energy efficiency home improvements.
About this event
Wondering where to start with your home's energy efficiency improvements and how you can benifit from the tax credits and rebates available through the Inflation Reduction Act (IRA) ?
By now, you've probably heard about the IRA signed into law by President Biden on August 16th. It's the largest investment in alternative energy and energy efficiency by the US Government yet! A whopping $370 BILLION will be allotted to advancing the adoption of renewable energy systems and energy-saving improvements, among other things. 
Join our LIVE WEBINAR for homeowners on Friday, November 18th at 12:00 PM CDT. We will cover frequently asked questions about the opportunities available for home efficiency upgrades and new construction.
Whether you've made upgrades in 2022 to your Nashville home or you're planning to take action in the next few years, this is an opportuntiy to get your questions answered and start planning!
TEAMS Webiar information:
Meeting ID: 285 965 295 428
Passcode: sGVhYv