4th Annual Community Service Awards Gala ,that highlights and features the work of the LGBTQ Community Partners, Leaders, & Commrades
About this event
4th Annual Community Service Awards Gala ,that highlights and features the work of the LGBTQ Community Partners, and Commrades and the amazing work they do throughout Greater Birmingham and surrounding areas. This is an evening we will also reflect on the 52th yr anniversary of the Stonewall movement, which was lead by Queer and Transwomen of color who advanced the movement and liberation of the LGBTQ community. Also, joining us celebrity R&B singer TERISA GRIFFIN performing live!!!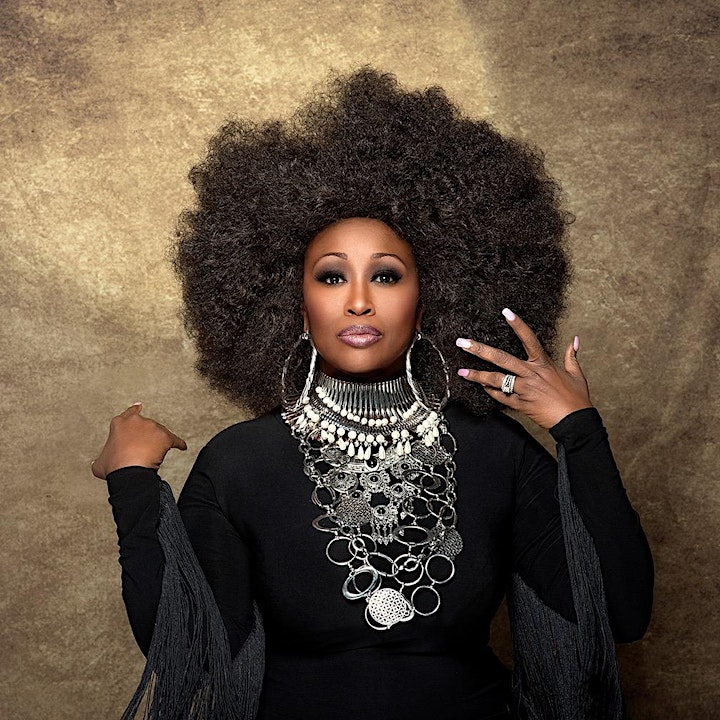 Organizer of TAKE's 4th Annual LGBTQ+ Community Service Awards & Gala
TAKE was created as a peer group in 2012 to address needs of TWOC in greater Birmingham,AL . TAKE was founded and run by trans women of color, we have served 150+ at-risk members of our community, assisting with legal name and gender changes and helping them gain access to vital resources like healthcare and medication for HIV-positive trans women of color. TAKE has open up the first crisis house to place chronically homeless TWOC in 2019. In mid 2017, we were even able to open a physical safe space for trans women of color where they can find needed resources, an accepting community, training and leadership development.