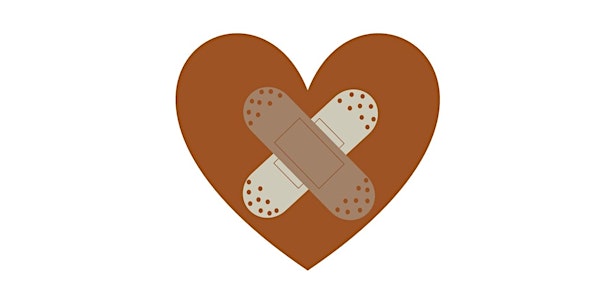 Take YOUR Shot Canvassing
Join the Take YOUR Shot vaccination campaign to canvass Pima County and talk to residents about the importance of vaccines.
About this event
Volunteers will be sent to neighborhoods to speak with neighbors and encourage them to get vaccinated. Canvassing is one of the best ways to directly reach community members about the importance of getting vaccinated, and it is a good way to reduce vaccine hesitancy, provide answers to people's vaccine questions, and help set up vaccine appointments. All volunteers are trained and given a script with talking points to help them facilitate communication, and we can provide a mobile device if you need one.