We believe that the revelation of real stories serves as the predecessor of real impact.
About this event
The 100 Seeds of Promise Literary Initiative will host a virtual townhall meeting to serve an an open forum and safe space for black and brown men to speak their truths and tell their stories. Featuring a uniquely curated panel of impactful voices who propel the culture forward in a variety of professional genres, you will have a front row seat to listen to and be moved by the sentiments shared. We believe that the revelation of real stories serves as the predecessor of real impact.
Confirmed Panelists Include:
Mike Hill, NETFLIX and FOX Emmy Award-Winning TV Host
Aaron Maybin, NFL VET, and Baltimore Activist
Q. Parker, Award Winning Musician and Entrepreneur
Brother Ben X, Serial Entrepreneur
Beestroh Manteca, Program Director, DASH Radio ATL
Stevie Baggs, Jr. NFL Vet, and Entrepreneur
Christopher Chestnut, Civil Rights Attorney
Brandon T. Jackson, Comedian and Entrepreneur
Marcus Smith, II NFL Veteran, The Circle of M
Frank Perkins, Founder of Black Wall St.
Karon J. RIley, Producer, Actor, and Author
Jarrett Hill, Award-Winning Journalist, President of NASBJ Los Angeles
Pastor Jermone Gay, Pastor of Vision Church RDU
Elijah Steel, New Orleans State Trooper
A signature T-shirt has been established for this cause and a portion of the proceeds from all sales will be donated in support of organizations who provide relief for peaceful protests.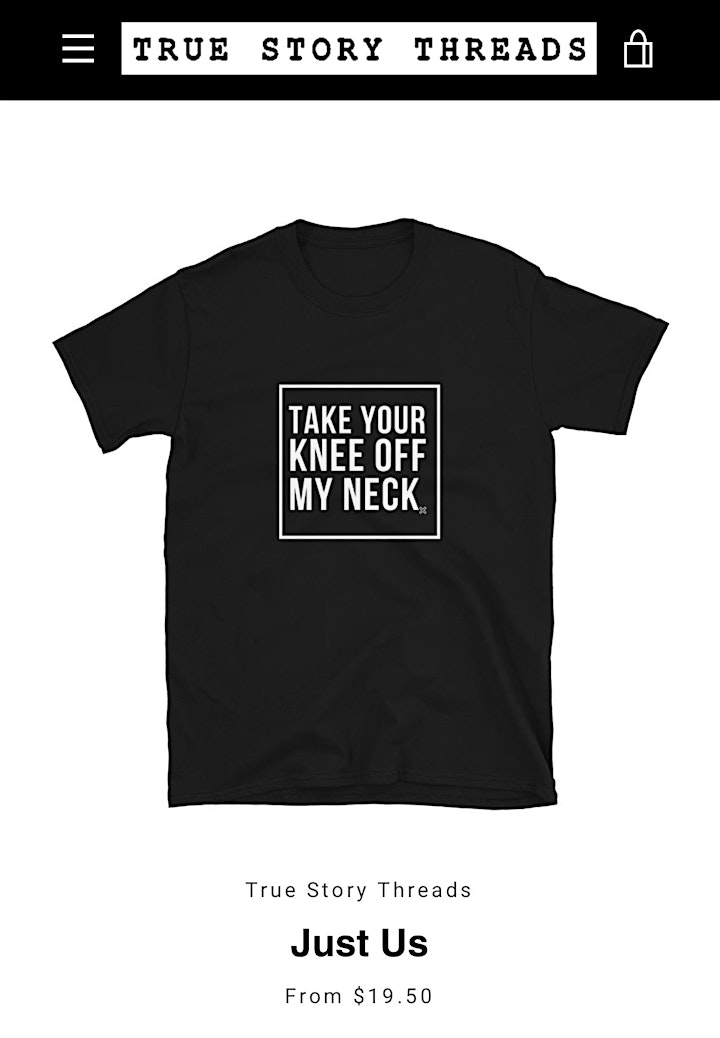 Organizer of Take Your Knee Off My Neck: A Virtual Town Hall Meeting of the Minds
13th & Joan Publishing House is the fastest growing minority-owned publishing house, dedicated to its mission of cultivating authors and stories that nourish both mind and, soul while leveraging innovative opportunities to engage new generations of readers.  The company was formed on October 13, 2015, by Ardre Orie, a Celebrity Ghostwriter who has committed to over three decades as a writing professional. 13th & Joan's clientele includes VH1, MTV, WETV, BRAVO, CENTRIC, YouTube, Grammy-Award winning artists, the NFL, and the NBA as well as a bevy of entrepreneurs and everyday heroes representing extraordinary stories told by extraordinary souls.