About this Event
Refreshments and lunch included.
Take it to the Next Level – the tools and what they can do for you
Get inspired and take the tool challenge by shifting your community engagement initiatives to the next level. You too can go beyond the survey and build your online community.
Join us for this one-day workshop to explore how you can successfully use the full spectrum of tools available for engaging your community and evolving your online community engagement initiatives.
What you can expect
· An in depth, interactive workshop that fully explores and helps you understand the online engagement tools – when, why and how to use them
· Explore best practices for using the tools
· Learn from other successful case studies
· Get practical and practice selecting tools for yourself in a workshop setting
· Share stories and make connections and, also learn from other engagement specialists
· Ask questions
What you will learn:
· How to strategize around the use of the online tools to achieve your desired objectives
· How to manage your online tools as you work through your community engagement initiatives and phases. The do's and don'ts
· What you can expect from the data
· How to address concerns about perceived workload
· How to respond to resistance around going beyond the survey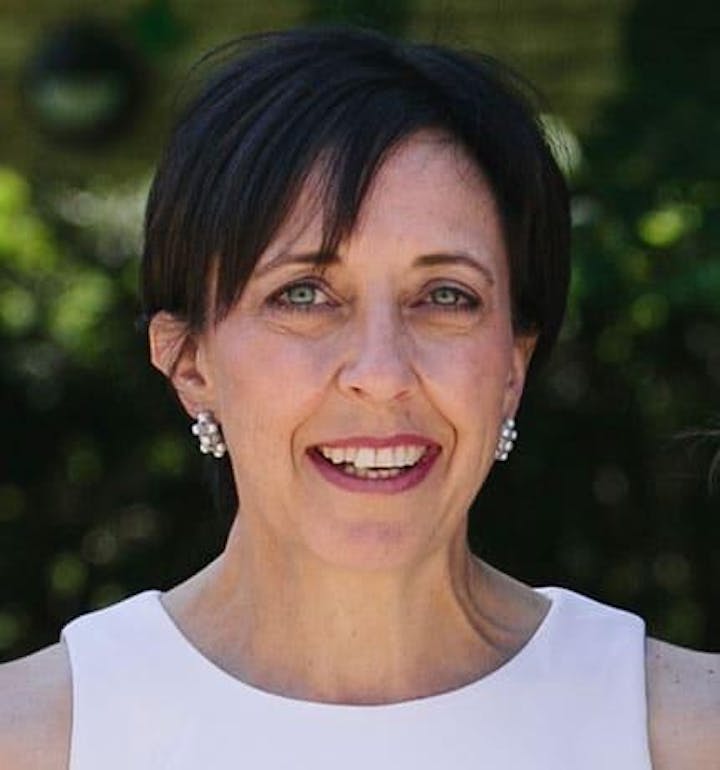 Anthea has worked with Bang the Table for 9 years and has over 25 years experience in communications, public relations and online community engagement.
In her role at Bang the Table, Anthea specializes in helping Canadian provincial and local governments to successfully embed online engagement and apply best practices in the use of online community engagement within organizations.
She is passionate about developing sound practices in community engagement across Canada and ensuring that citizens have every opportunity to provide meaningful input.