Take the 2/3 Challenge, Are you Committed?

Tuesday, August 28, 2012 at 1:00 PM

-

Tuesday, October 2, 2012 at 4:00 PM (EDT)
Event Details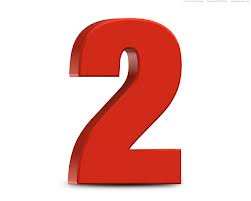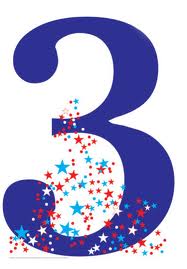 Take the 2/3 Challenge.... Are you committed?
Hear the recorded phone call outlining the program
Dial : 712-432-3131 code 74984671
Coming in October there is a two week pay period followed by a three week pay period.   Your leaders have put together a program for you to commit to earning a new pin or hitting your existing pin both periods.
The dates for the 2 week period are : 10/3/2012 to 10/16/2012
The dates for the 3 week period are: 10/17/2012 to 11/6/2012
Each person who accepts the challenge must register here to be in the running for their team leaders incentive.  All team leaders will be having a "friendly" challenge as well.   
This program is intended for serious business builders looking for accountability from their team and team leaders.  It is for the individual who is motivated by friendly competition and being stretched.  
Challenge-a call to take part in a contest or competition, esp. a duel : he accepted the challenge.
• a task or situation that tests someone's abilities : the ridge is a challengefor experienced climbers.• an attempt to win a contest or championship in a sport : a world title challenge.
Commitment -the act of committing or the state of being committed.
• dedication; application : the company's commitment to quality.• a pledge or undertaking : I cannot make such a commitment at the moment.• an act of pledging or setting aside something : there must be a major commitment of money and time.
Accountability-  (of a person, organization, or institution) required or expected to justify actions or decisions; responsible : government must be accountableto its citizens | parents could be held accountable for their children's actions. See note at responsible .
All questions should be directed to your team leader, thank you!! 
When
Tuesday, August 28, 2012 at 1:00 PM

-

Tuesday, October 2, 2012 at 4:00 PM (EDT)
Add to my calendar
Organizer
Mike & Sarah Ferro and Tim & Debbie Hancock