Description
In the 6th TIO Event, we have moved the round table topic to Paid Social. Whether it's for business of personal, social media is where you can shout about your products services or just the cat pictures that you love! Yeah, Cat pictures are pretty cool!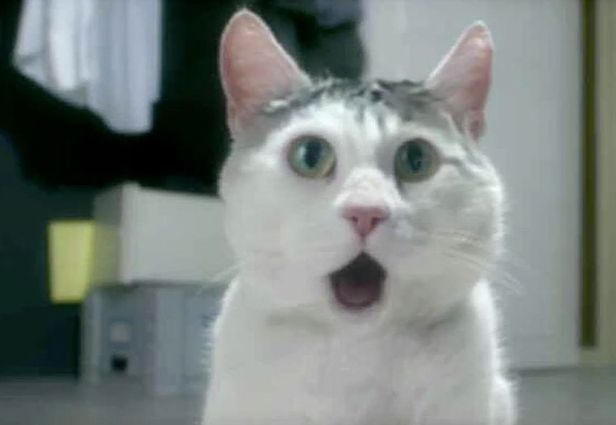 In the event, we will open the TIO Table to discuss changes in the social algorithms, where we see social media going and how you can amplify your messaging through paid social to get your business known online!
#TIOPaidSocial is going to be huge so make sure you get your tickets as soon as possible. Local Digital Agency Circulate Digital will also be putting some dollar behind the bar and co-hosting the event so be sure to attend for a FREE Beer and learning session! (and to exchange cat pictures).
See you there.
Team TIO