The Take Heart Women's conference is a powerful night of teaching, testimonies, and fellowship in the faith.
About this Event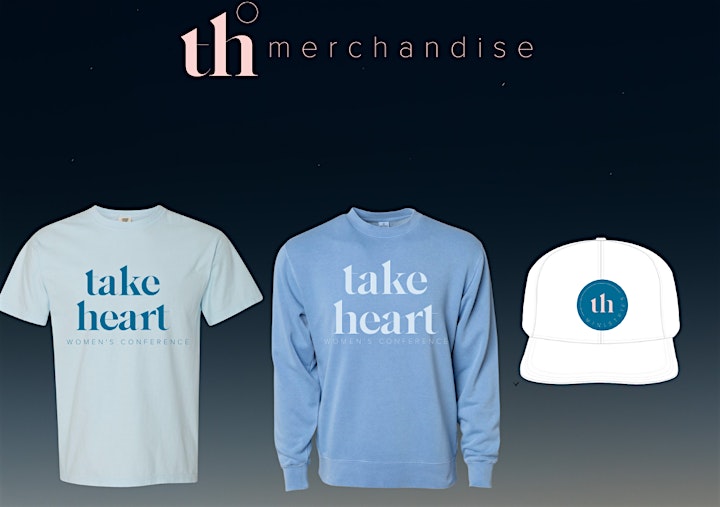 Take Heart Women's Conference at Tower Theatre in Oklahoma City on April 18th, 2021.
About this Event
Take Heart 2021 "For such a time as this"
Hosted by Laynie Travis featuring Latonya Pratt as Emcee, Jen Jewell as interviewer, and Stephanie Kutter as Worship Leader.
Schedule
5:30 pm-6:00 pm: Dinner Provided at Hunny Bunny Biscuit Co
6:00 pm Doors Open: Photos, Book Sales & Mingling
6:30 pm: Worship
6:50 pm-8:50 pm: Message & Panels
9:00 pm: Closing Prayer & Dismiss
VENUE INFO
Free parking lot directly south of the theatre across 23rd street
SOCIAL DISTANCING GUIDELINES
For the safety of our guests, staff and community, this event features limited seating and social distancing expectations, in addition to increased cleaning and sanitizing measures.
Maximum capacity reduced by 80% (310 People)
All employees and guests required declare any symptoms
All employees and guests required to wear PPE Face coverings (Guests may remove face covering only while seated)
Laynie Travis - Host/Speaker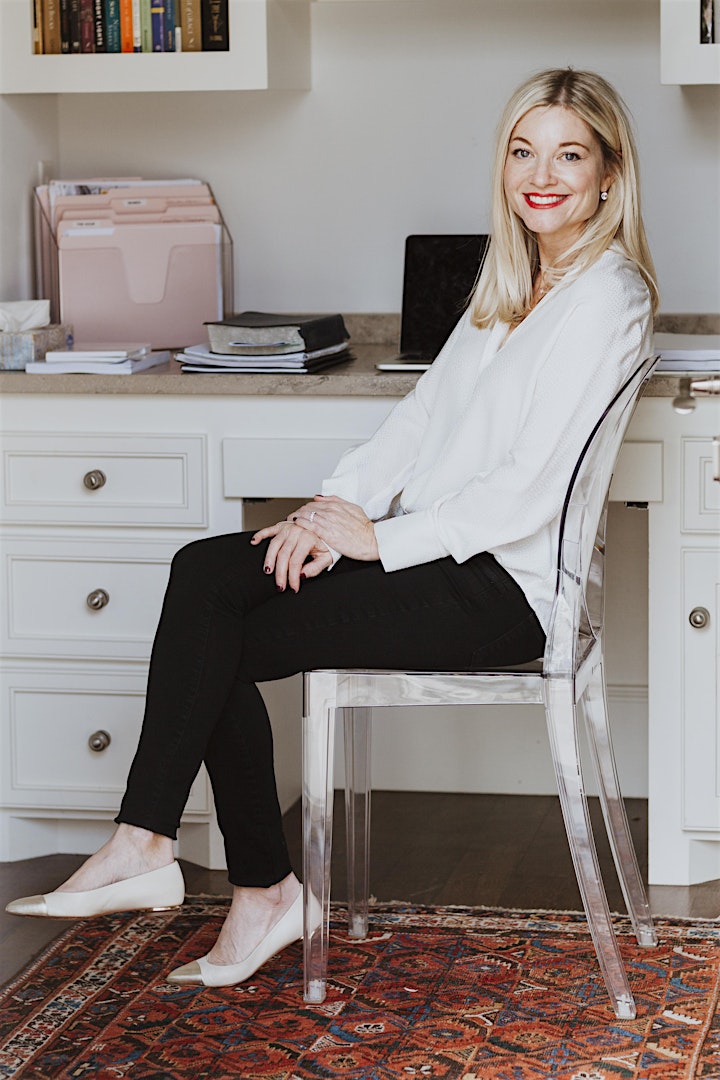 I'm in love with Jesus, my husband, my children, and spreading the Good News of the Gospel! I've been passionate about Jesus for as long as I can remember. I was saved at a young age and I love Jesus with all of my heart. I'm married to my best friend and the love of my life, Reese Travis. The Lord has blessed us with four amazing kids. A couple of years ago, I felt the Lord called me to Women's ministry. Suddenly, a new passion was born inside of me. That one faith step has now inspired me to not only teach, but to also write my own Bible devotionals, studies, and produce a podcast. I'm passionate about communicating the Good News of Jesus and the power of His Word through teaching and writing.
Website: www.takeheartministries.faith
Instagram: @takeheartministries
Podcast: Gospel on the Go
LaTonya Pratt - Emcee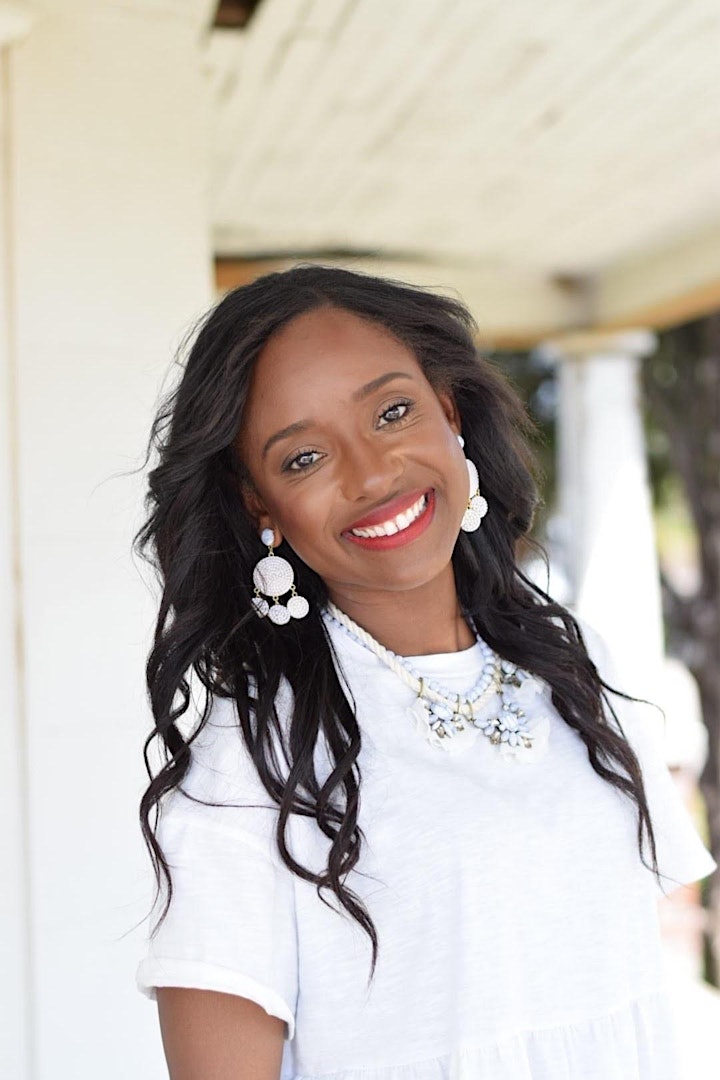 LaTonya Pratt is a Human Resources professional, the owner of Glam + Grace Personal Styling, a pastor's wife, boy-mama of three, and genuine encourager—with a heavy dose of sass. Whether it's across the boardroom or across your Instagram feed, LaTonya's heartbeat is to take the powerful message of God's unrelenting love to women everywhere. When she isn't turning strangers in Target into new best friends, you can find her belting out Beyoncé songs, wrestling with her boys, or coaxing her husband into buying her a new pair of stilettos.
Instagram: @glamandgracestyling
Jenn Jewell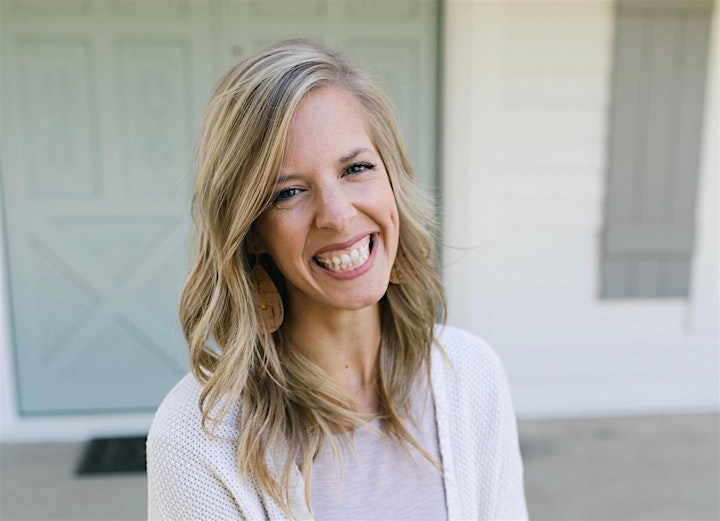 Jenn Jewell is a pastor's wife, mama of two, and the host of The Messy Table Podcast—a faith-fueled, conversation-style podcast for women. Whether church-planting with her husband, writing content for Life.Church and the YouVersion Bible App, or offering a warm cup of coffee and listening ear around her own table, Jenn is passionate about God's Word, God's people, and cultivating honest spaces for meaningful conversations. She lives with her family and flock of chickens in a 90-year-old farmhouse on the outskirts of Tulsa.
Website: www.jennjewell.com
Instagram: @jennjewell @themessytablepodcast
Podcast: The Messy Table
Stephanie Kutter - Worship Leader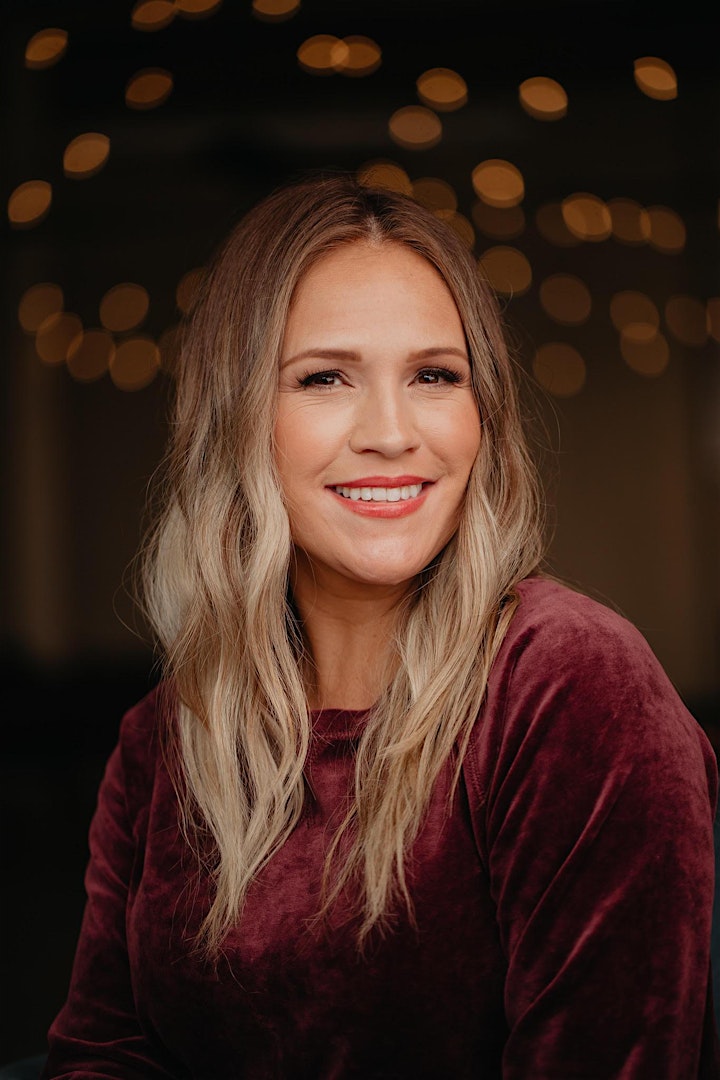 Stephanie Kutter is a wife, mom of 3 & Worship Pastor at Life.Church in Oklahoma City. She's a Texas native who, although proud of her Texan roots, is also very proud to call herself an adopted Okie. Aside from her family Stephanie is passionate about people not only following Christ, but also creating a space where they can experience the power of God's presence. She is motivated by the belief that families, communities, countries & ultimately the world can be transformed when just one person is mobilized by the presence of God to bring His hope to others!
Instagram: @stephaniekutter
Cindy Beall - Panelist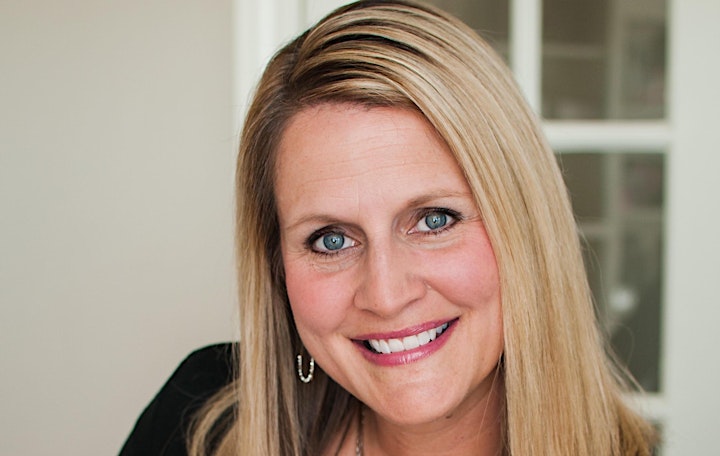 Cindy Beall is a Christ follower, mentor and author. Cindy and her husband, Chris, walked through infidelity, found healing through Christ, and have inspired thousands of couples. Together, they serve in full-time ministry at Life.Church, where Chris is a pastor and Cindy is on the YouVersion team. The Bealls have three sons, one daughter-in-love, and are expecting their first grandchild. You can find Cindy on social media (@cindybeall) or visit cindybeall.com for more information.
Lis Marin - Panelist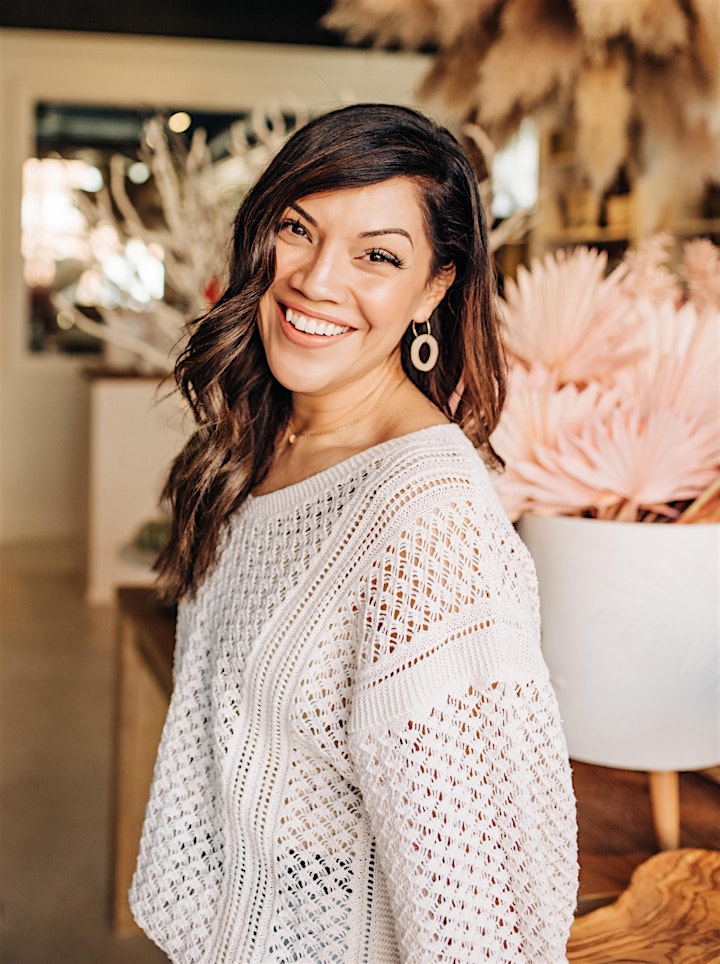 Lis Marin is a wife, mother of two, and serves alongside her husband Sam as pastors of the broadcast location of Life.Church based in Edmond, OK. Born and raised in Los Angeles, CA, Lis's story is one of humble beginnings, rich culture, and a deep family bond. Her story almost didn't happen as her mother faced constant pressure as an unwed mother to abort her pregnancy, or to give Lis up for adoption. Lis is passionate about sharing her story so women of all backgrounds know that even through the hardest circumstances, God can create beauty from pain.
Ashley Armstrong - Panelist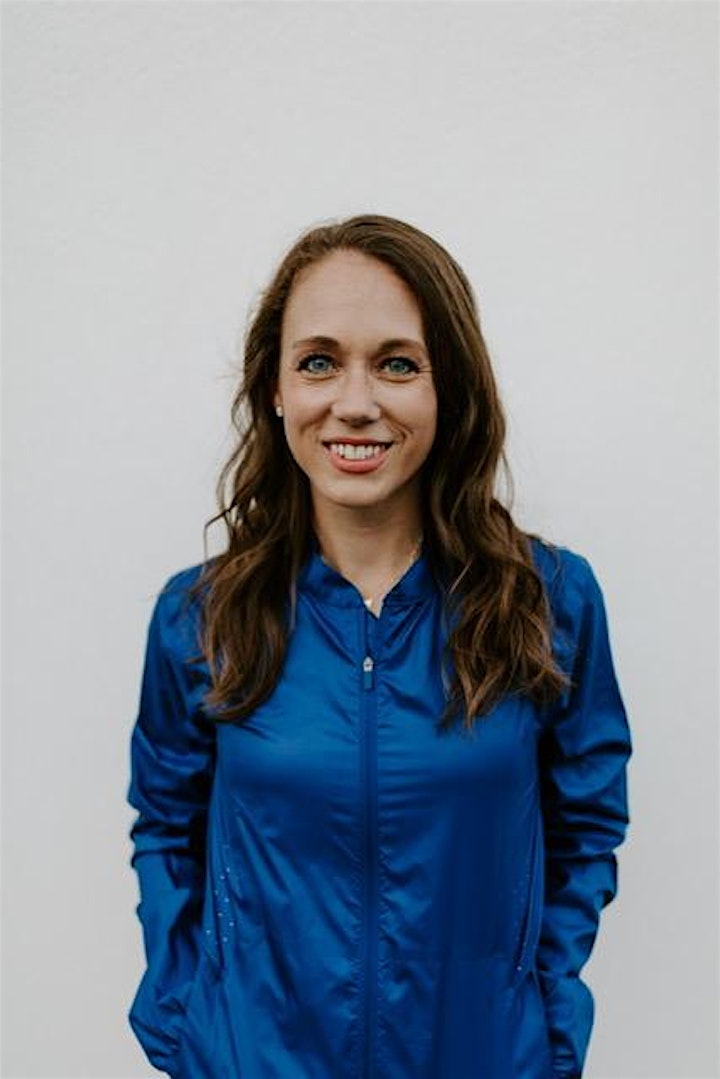 Ashley Armstrong has been a professional in the fitness industry as a personal trainer and instructor for over 17 years. She unexpectedly became an entrepreneur, and owns a portable healthy living business that has provided more time flexibility and choices for her family. But she's MOST proud of being wife to Joey, a pastor, and mom to Finn and Paisley. Finn was born with Spina Bifida and uses a wheelchair to navigate his world and he has been the catalyst to Ashley's personal growth.