Help us raise critical funds so we may directly assist on-duty police officers as they're working to stabilize families in crisis/danger.
About this event
Angels on Patrol is the ONLY non-profit organization that's a direct resource for law enforcement officers! Did you know officers reach into their own pocket when they want to keep others safe, clothed and fed?
Officers place requests into AoP, so that we may be an extension when they desire to go above and beyond the call of duty!! Officers are "Angels on Patrol"
Register your team and sponsor via https://www.takeflightclassic.com/
Thank you for helping us help the community through law enforcement officers.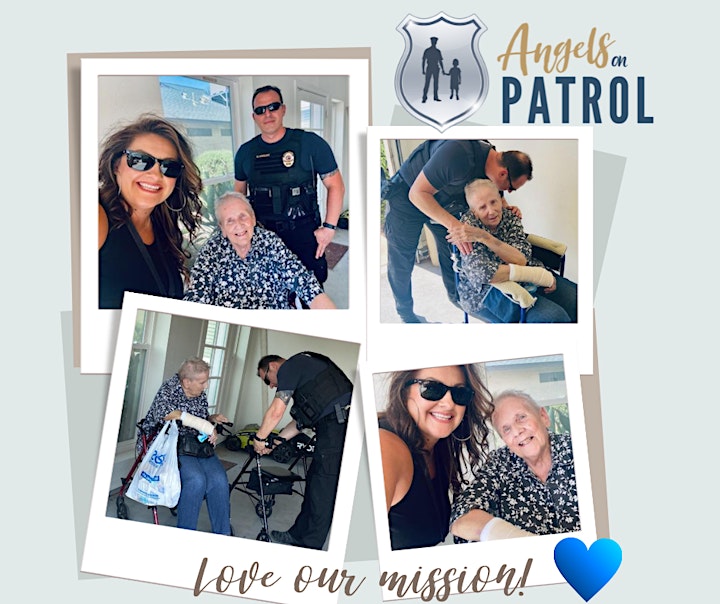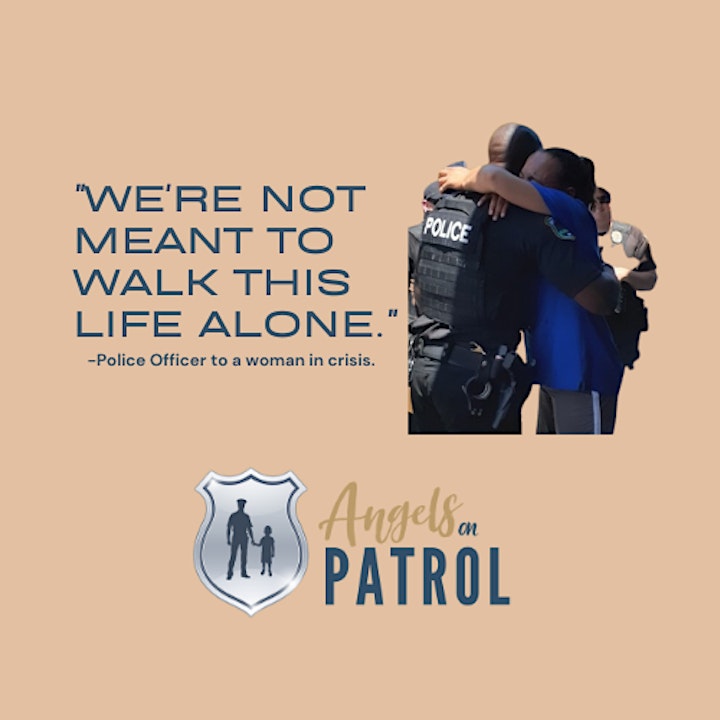 Organizer of Take Flight Golf Classic
Get your clubs ready and register to our December 17th fundraiser - Take Flight Golf Classic.
Help Angels on Patrol raise critical funds needed to answer direct requests from LAW ENFORCEMENT OFFICERS, as they go above and beyond the call for their community.
Officers depend on AoP, and we depend on you!! Angels on Patrol can only help officers through the generosity of others.
Want to be a sponsor or register your team? You can do that directly through the site, https://www.takeflightclassic.com
Questions? Please email us at contact@angelsonpatrol.org
Join us December 17th! Thank you