Take Flight: A Journey through Disabilities with Paper Airplanes
Take flight! Come create and fly paper airplanes while experiencing what it is like to have a disability and exploring possible solutions.
About this event
This virtual session will allow students to learn about the engineering process as they explore how to create paper airplanes that meet specific criteria. As they move through the different steps of the process, they will experience simulations of four disabilities: Reading Disability, Motor Impairment, Writing Disability, and Executive Functioning Challenges. They will not only be introduced to basic engineering concepts but will also experience the world of disabilities. This session will be led by Educational Consultants from the Westmoreland Intermediate Unit. The Westmoreland Intermediate Unit's mission is to provide a collective support system to enhance educational opportunities for our community and the students we serve.
Supplies to have for this session: Sheets of blank 8 ½ x 11" paper (at least 6), tape, 4 paper clips, scissors
*** Exciting News - A participant kit will be made available for pick up to include necessary supplies and a couple great books!
Remake Learning Days Link with Online Event Link: https://remakelearningdays.org/event/take-flight-a-journey-through-disabilities-with-paper-airplanes/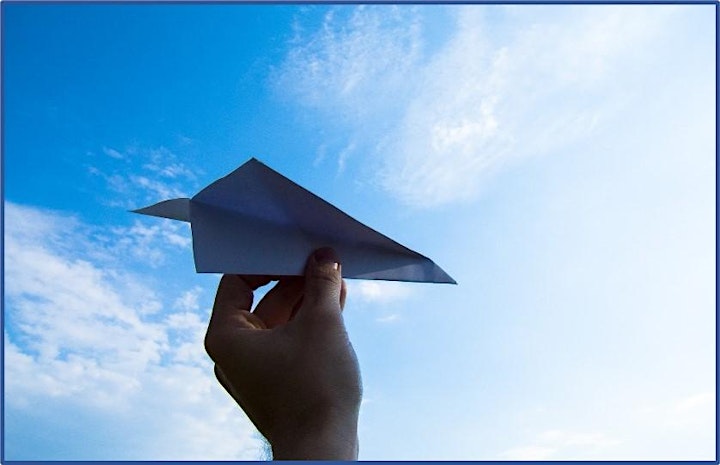 Organizer of Take Flight: A Journey through Disabilities with Paper Airplanes