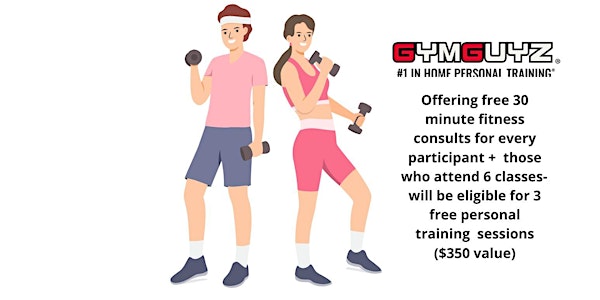 Take Control of Your Health
If you are 18-29, and you have an ongoing health condition (physical and/or mental), then this 6-week free virtual workshop is for you!
About this event
"Take Control of Your Health" is a chronic disease self-management workshop catered towards those 18-29 with ongoing health conditions/ those 18-29 who care for loved ones with ongoing health conditions. Examples of ongoing health conditions include but are not limited to: Autoimmune Diseases, Anxiety, Depression, ADHD, Arthritis, Epilepsy, Asthma, Diabetes.
"Take Control of Your Health" is an evidence-based curriculum made up by researchers at Stanford University, and it is endorsed by the CDC. It has helped 100,000s of Americans and others worldwide. Each workshop has an emphasis on boosting self-efficacy levels and consists of various health topics, all aimed at developing maintenance and sustainability. Longitudinal studies have shown that participants have improved health behaviors and outcomes. For more info: visit selfmanagementresource.com. Contact: Meredith.Schwalb@stonybrook.edu To register: click on the link below.
Topics include: Healthy eating, Physical Activity, Meditation, Communication, etc
The workshop has 6 sessions, all of which build off one another. All who join are eligible for a free 30 minute personal training consultation. Recommended to attend 4/6 for a certificate of completion. If you attend 6/6 sessions you will be included in a drawing to win 3 free personal training sessions ($350 value).