Take Control! Manage Your Business and Personal Goals!
Description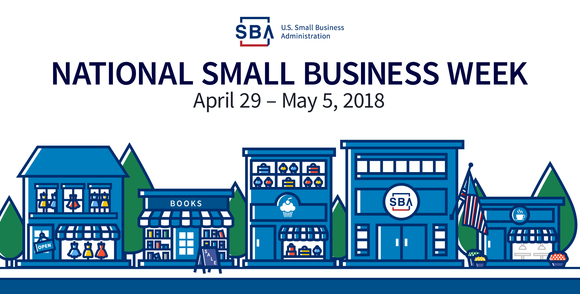 Celebrate National Small Business Week!
In celebration of National Small Business Week and the important role small business owners play in our economy, AnewAmerica Women's Business Center in San Jose is pleased to kick-off the week with a workshop by internationally known motivational speaker and trainer, Dr. Matt (Mateusz Grzesiak, PhD). Dr. Matt is the author of fourteen books and numerous publications covering the psychology of success, motivation, sales, leadership, and emotional intelligence. His aim is to help others reach their optimal potential by providing them with the most advanced tools in practical psychology, sales, personal branding, leadership, public speaking, communication, and business strategy development. He has been a guest speaker at Fortune 500 companies and at renowned universities in the U.S. and abroad.
Dr. Matt will give small business owners an idea of how to effectively manage and reach their business and personal goals which are sometimes intertwined. Plan to kick-off National Small Business Week with an afternoon of motivation!
Spaced is Limited. RSVP by 04/23/18.

AnewAmerica Women's Business Center is funded in part through a Cooperative Agreement with the
U.S. Small Business Administration.