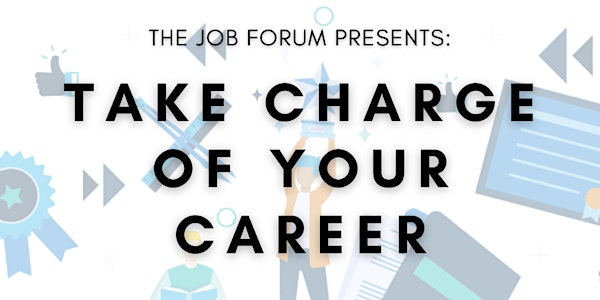 Take Charge of Your Career
Join the Job Forum for a special panel discussion with experts regarding a framework for managing your own career.
About this event
We will cover frequently faced decisions and some tools you can use to assess where you are and make some decisions for resources, skills, and next steps you may want to consider.
On the panel will be:
A career coach and manager from a leading outplacement company
An author and longtime job search expert
A leading project manager
An expert in technical writing who volunteers as a job search coach
A specialist in work force development who is also a clinical counselor
You will meet job search and career planning experts who will help you become more successful. Reach your goals for next steps in your job search or career by adopting some of the planning guidelines we will share in this panel discussion with experts.
Register today and receive the Zoom link the day of the event.