About this Event
We are turning the pages of our platform into a daytime mixer and immersive conversation experience. Much like our online platform, the pop-up series infuses music and art to spark fruitful and transparent conversation. Join us for the launch of Take Care Pop-Up Series in Miami.
Back to Life, Back to Reality
We are bringing our first pop-up to Miami's Allapattah art district. Our theme titled: 'Back to Life, Back to Reality' is inspired by Soul II Soul's classic 1989 melody.
We are shifting gears away from the digital reality to have a real-world conversation around the Black woman's experience with social media, overcoming the existential crisis, desensitization, and remaining true to ourselves in this age of technology.
The Panel:
Moderator:
Courtney Cummings, a Miami-based published freelance writer, who occasionally styles models and public figures for editorials. Her written work has been featured in major publications including ESPN, Marie Claire, Glamour Magazine, and The LA Times.
The panelists include:
Tayo Ishola, Social / Fashion Entrepreneur and certified Life Coach with a focus on spiritual life. Tayo Ishola is also the co-founder and managing partner at The Gem Talent Agency, and founder of Swimwear Brand Eido Swimwear and Eido Swimwear Wonder Woman Initiative.
Joslyn Chanel, Designer and Founder of Nanibox and Nanico. Both platforms aims to redefine sexy, make room for open dialogue in feminine experiences, and reinforce what it means to be a woman navigating life boldly. The start of 2019, Joslyn has celebrated features from Create and Cultivate, Amber Magazine based in UK, and Voyage MIA.
The Schedule:
1:00PM - 2:30PM
OPENING RECEPTION + PORTRAIT SESSION*
2:30PM - 3:30PM
THE TALK: 'BACK TO LIFE, BACK TO REALITY'
3:30PM - 4:00PM
CLOSING MIXER + EXHIBITION VIEWING
*The portrait session is first come, first served. It will begin promptly at 1:00pm and wrap up at 2:30pm. Due to time, we can only allow (2) two photos per person or group. Photos will be delivered digitally post-event via email.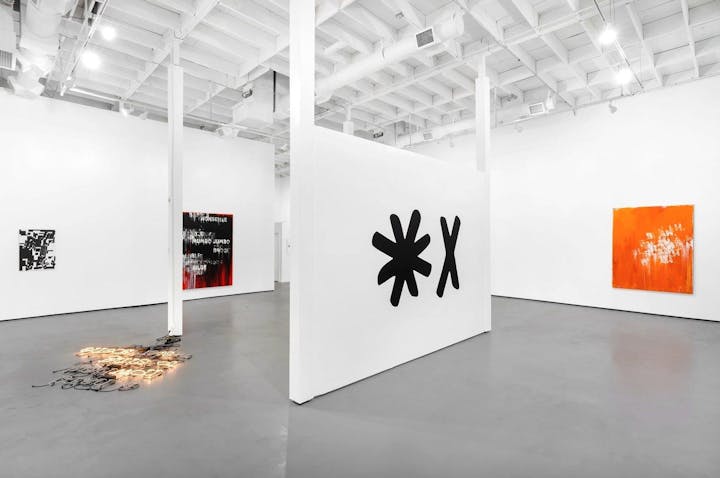 The Bonnier Gallery Inc.
3408 NW 7TH AVE, MIAMI, FL 33127