"Take Care of Yourself First" ~May Business EXCELERATOR" [Lunch & Learn & W...
Description
A Glass of Wine is ON THE HOUSE
for the first 25 to register,
as a Gift from Team Excelerate as you enjoy a wonderful
Lunch & Learn
at Village Grille by the Fireplace and learn with Excelerate Experience's Jessica Hairston, M.D. as she explains ...
Taking care of yourself first is as critical as bringing on NEW CLIENTS!
That's right!
This is our May offering to Excelerate Experience friends and their friends. There is a $5.00 fee to Register, and ,,, the first 25 registrants receive ONE COMPLIMENTARY GLASS of WINE with lunch, around $13 tax and tip included!
Reconnect with those you met at Excelerate and new colleagues from the February, March and April "Final Friday" Business EXCELERATOR Luncheon! Seal the deal by learning some really FUN things about how easy it is to INFLUENCE results by being the go-to person in your industry!
Door prizes are in the mix!
SPONSORSHIP spot is available for May! $125.00 gives you 5 minutes before our Speaker!! What we really need and want to know about the value of your unique solutions!
---
Meet our Presenter ... Jessica Hairston, MD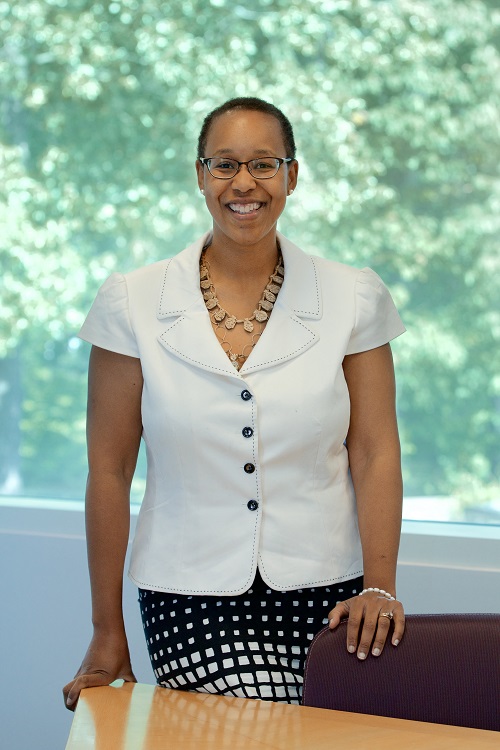 Jessica K. Hairston, MD received her BS in Chemistry from Duke University, Durham, NC and her Doctorate of Medicine from UNC School of Medicine, Chapel Hill, NC. She is a double Board Certified Adult, Infant, Child and Adolescent Psychiatrist and Fellow in the American Psychiatric Association. In July 2015, Dr. Hairston launched 360 Degree Health, PLLC, an interdisciplinary practice in Hillsborough, NC, designed to benefit the whole person. Services include psychiatry, psychotherapy, yoga, massage, nutrition, and life coaching. Dr. Hairston's life's mission is to teach people how to care for themselves: mind, body, and soul.
Explore the possibilities at http://www.360degreehealthpllc.com/.