Description
All Good Mix and Delvekio Ent Presents:
Take Care, a monthly event curated by DJ Ale-Jhay and DJ Delvek that will bring you the best of hip hop and R&B music. Both Dj's will play hits, exclusive music by up and coming artists, and official remixes . There will be a surprise food item made available to attendees for free. (Food item will be available after registration). Come out, feel good, and create some new memories with us at The Lash Social bar.
Everything kicks off at 9:00pm and lasts all night until last call.
21 and up, casual dress code, there will be a raffle contest at the halfway mark to giveaway gifts to our attendees. Gifts include the following: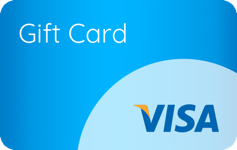 Invite friends, family, and that special someone. This will be our starting event and there will be monthly ones following for the rest of the year. You've heard others play music, we will give you the experience by passionate artists. All for the love, not the flex.

^-^