A FREE virtual conversation about mental health.
About this event
The COVID-19 pandemic has been hard physically, mentally, and emotionally. Many people are experiencing symptoms of anxiety, depression, or other mental health conditions for the first time. May is Mental Health Awareness Month and the perfect time to check in on your own mental health.
How are you really doing?
Are you concerned about your mental wellness?
Do you have questions about treatment options?
Have you avoided seeking help due to stigma?
Make your mental health a priority.
Our panel of mental health experts will answer your questions about barriers to treatment; when to seek treatment; and what to expect during treatment. We hope the information shared will make it easier to take that first step toward improving your own mental wellness.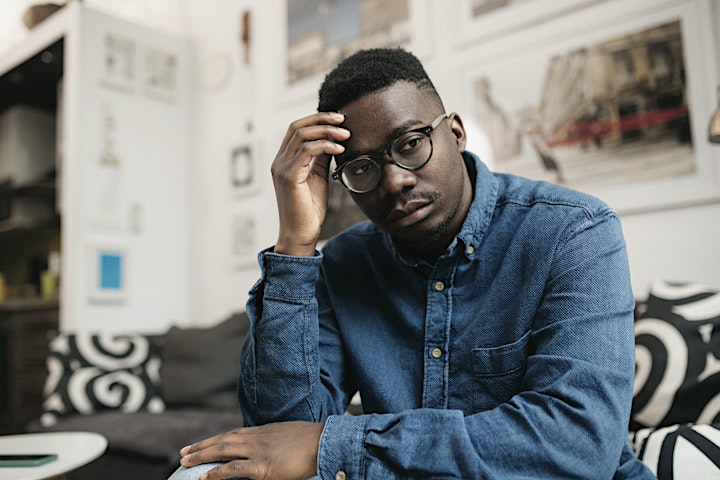 Moderator:
Susan Kozak, Executive Director, Community Care Services
Panelists:
Kevin Fischer, Executive Director, NAMI Michigan
Laura Boros, Manager, School and Home Based programs, Community Care Services
Justin Coates, Manager, Mental Health Intensive Outpatient Program and Substance Use Disorder program, Community Care Services