Description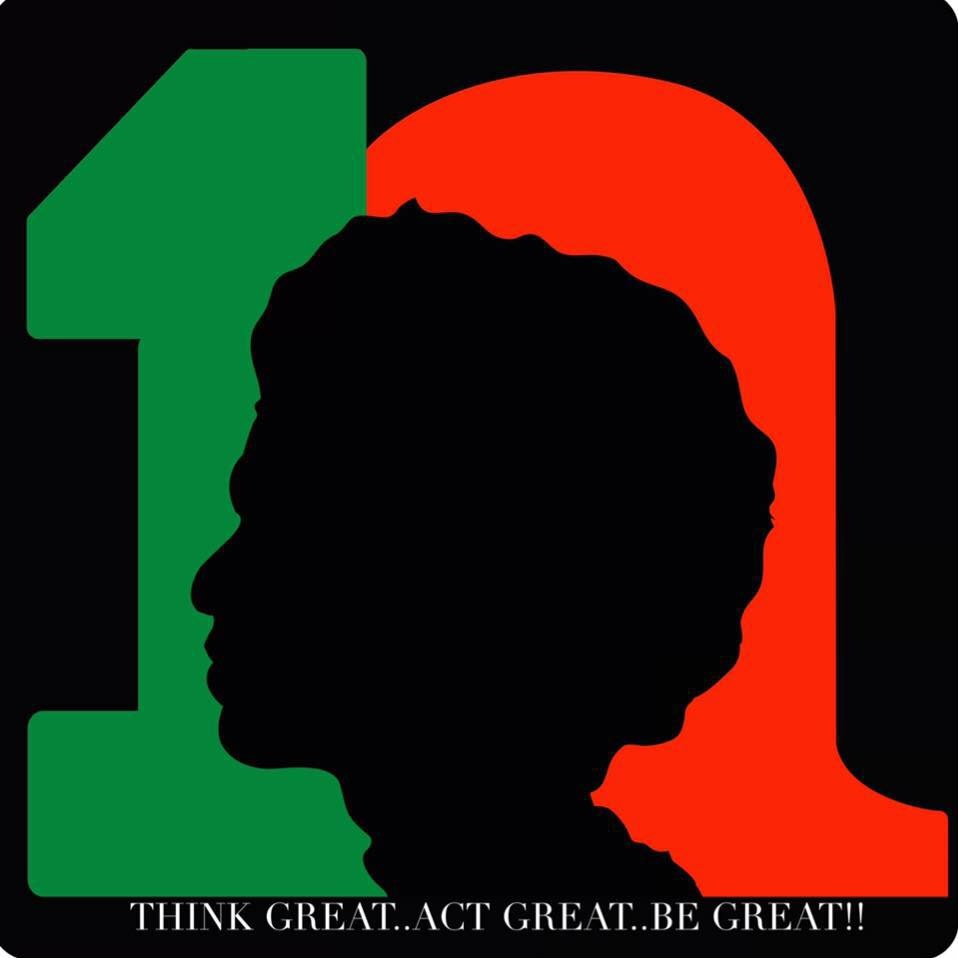 On Saturday, July 21st, 2018 1Nation Mentoring invites you to the "Take a Walk in Our Shoes" Sneaker Ball at the August Wilson Center for African American Culture. The evening is designed to bring together friends and colleagues, corporate leaders, mentoring providers, foundation executives, government officials and the general public, all who share a passion for mentoring and the youth in our communities.
Hosted by Brian Burley, of YNGBLKPGH, the event calls for Black Tie attire & Sneakers. Guests will enjoy great food and refreshments, a short program beginning at 7:00pm, an auction, and the opportunity to raise funds that will support 1Nation Mentoring. The cocktail-like atmosphere with no seated tables will provide great opportunities for networking. Following the cocktail hour we will transition to another room in the August Wilson Center for a party with music provided by a DJ.
On this special evening, 1Nation Mentoring will recognize its 2nd Jeron Grayson Community MVP Honoree for their dedication and commitment to mentoring in our community and beyond. The first Community MVP award was presented to Jason Rivers who serves as a Project Manager in the Equity Office of Pittsburgh Public Schools.